Saving The World From Bad & Boring Content💩
We use effective content strategy that's built for humans, generates qualified leads, drive organic traffic and scales over time.
99% of businesses create average content, which means 99% of businesses are wasting their time and money. We put you in the winning 1% with a high-quality content writing service. Let's partner up and make your content do more today. 
The Best Writing Agency For Your Content Needs
We are committed to focusing on delivering the best reading experience with our content writing services. We are not only focused on attracting a large audience to your website, but also in the best possible way. 
Our content marketing service aims to influence the industries we work with by creating SEO-based engaging content.

WE WRITE EVERYTHING
High-quality articles, blog posts, landing pages, case studies, product descriptions … whatever it is you need, you can count on us to do a top job. It's what we do.

TRANSPARENT PRICING
Our fees are simple, our standard fee is $100 for 1000.

ORDERING IS SIMPLE
You can order via email, Slack, Trello, or your preferred project management app (so long as we can download it for free). We'll pick up your request in an hour or less.

Full Support
Our process is simple and reliable - let us know your needs and get notified by our experienced and certified team to provide quality value-added service quickly and 24/7. We are always open to discuss about your writing needs and other specific requirements.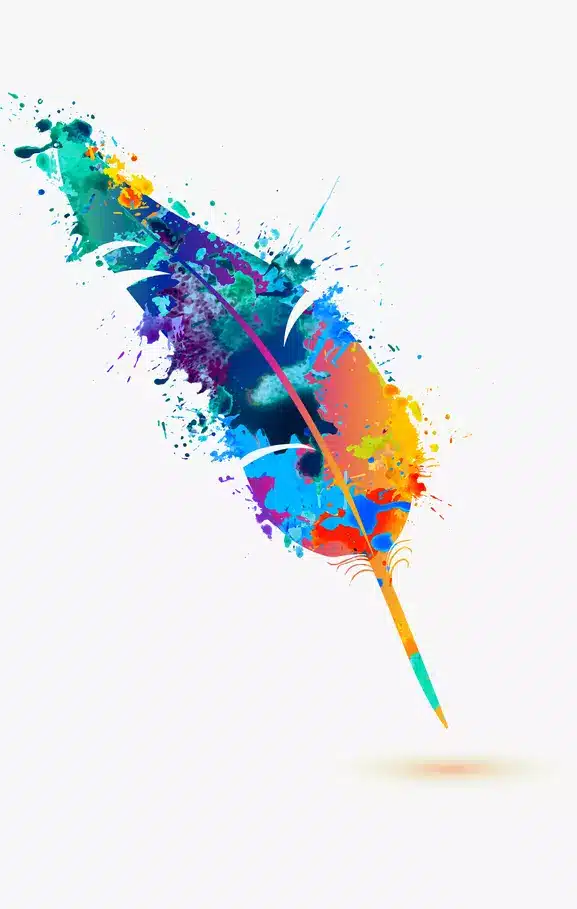 05. Delivery and tweaks
We'll deliver your content via email. If you prefer, we can upload it to your nominated cloud storage platform (for example, Dropbox or Google Drive). We have a revision policy to make sure your finalised content is absolutely perfect, and we're happy to edit content in line with our policy. When you're happy, we're happy.
01. New Here
When you first contact us we'll take the time to discuss your content requirements and answer all your questions. If relevant, we'll also send over a 'brand fact sheet' asking a few questions about you so we can better understand your business, audience, and market. We can provide a quote and timeframe on the same day you enquire.
02. Place an order
Just email us or notify us in your preferred project management app. We'll pick it up and ask our usual questions. Once we understand your project requirements, we'll provide a fixed quote there and then, discuss timelines and provide an ETA. Placing an order is hassle-free and no request goes unnoticed.
03. Pay your invoice
Payment is required in advance for all work, and we accept payment by PayPal or through our invoice only. We'll issue an invoice once we have agreed to a quote and ETA. Alternatively, you can deposit a balance with us (for example, $100). We'll then accept your orders as they come in and work off the funds per word.
04. We create your content
Our writers get to work creating your content. You don't have to worry about anything – we do our own research and fact check everything. After being written, your content will go through two editing stages and a final proofreading stage to ensure it is grammatically perfect and ready for publishing.
Quality is everything to us. We don't create average content. That's not who we are. We're in the business of creating spectacular content — content so good it'll win you more customers and supercharge your content marketing.
By making MAXZOB your outsourcing partner, you assure content quality and have the capability to scale your content production. No contracts, no fuss, just brilliant content as and when you need it. Cheers to that!
Find Great Content From Maxzob