The best remote team for your SAAS business
Get High-Quality Content With No Headaches
At Maxzob, we pride ourselves on being the go-to content partner for busy SAAS and e-commerce brands. Meet Aman and Pragya Jha, the dynamic brother-sister duo behind Maxzob. They have over 10 years of combined experience writing for leading B2B brands.
Their clients have included GoDaddy, Yourstory, Entrepreneur, Inc42, Hindustan Times, and more. In 2017, they decided to combine their skills and create Maxzob, a content marketing agency that helps businesses reach their target audiences through compelling content.
With their deep understanding of the latest digital marketing trends, Aman and Pragya are able to create custom content strategies that drive results.
So far, they've helped their clients generate millions of dollars in revenue and build an engaged online following.
If you're looking for someone to help you take your content marketing to the next level, Maxzob can be your perfect content partner.
Meet the team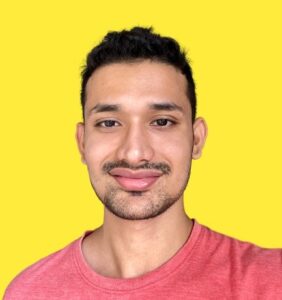 Aman Jha
Head and founder of Maxzob
Aman is a Content Marketing & SEO Consultant. He help businesses in generating Tons Of Traffic With Great Content & SEO🚀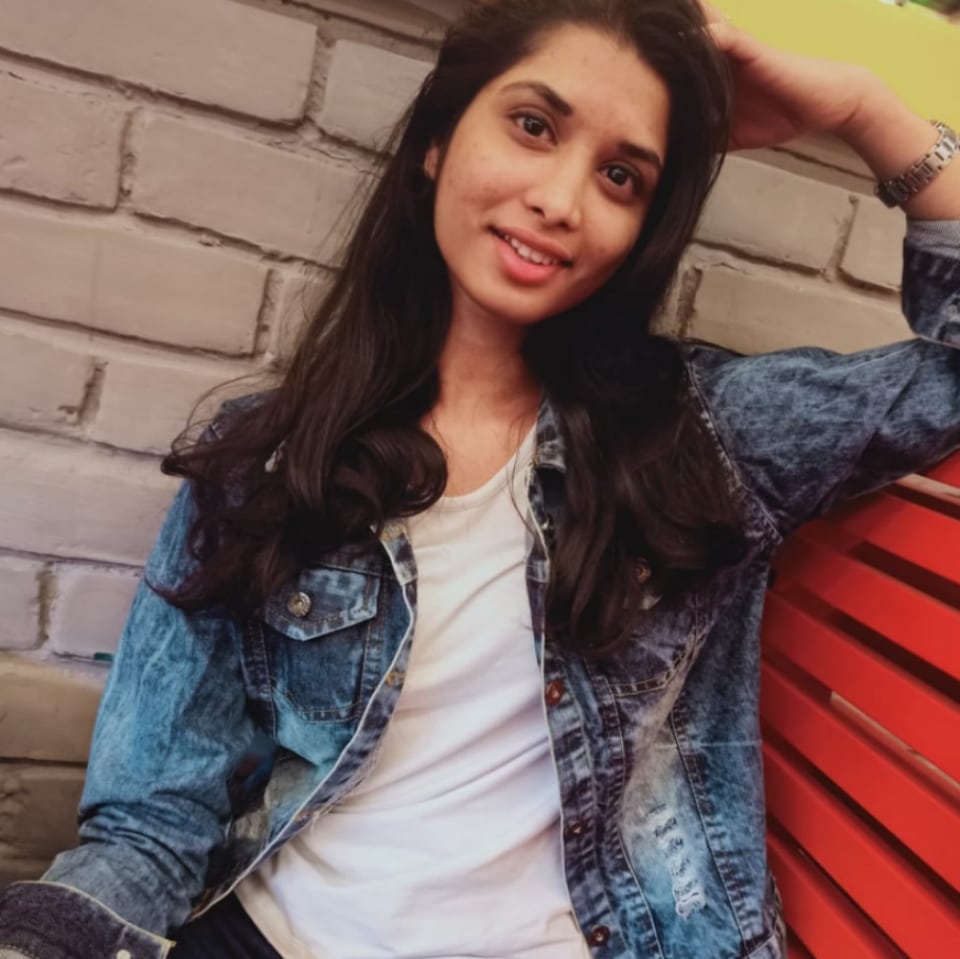 Pragya Jha
Co-founder + Head of Content
Based in Noida, Pragya has worked with leading B2B SaaS and eCommerce brands and is also a freelance consultant at ABP News and earlier worked with Hindustan Times.
You?
We're always looking for talented content writers, strategists, and editors to join us.
Apply to join our freelance roster.