Let Maxzob Help You
Write Content
that gets Ranked, Read, and Influences Sales.
Trusted By Large Brands Like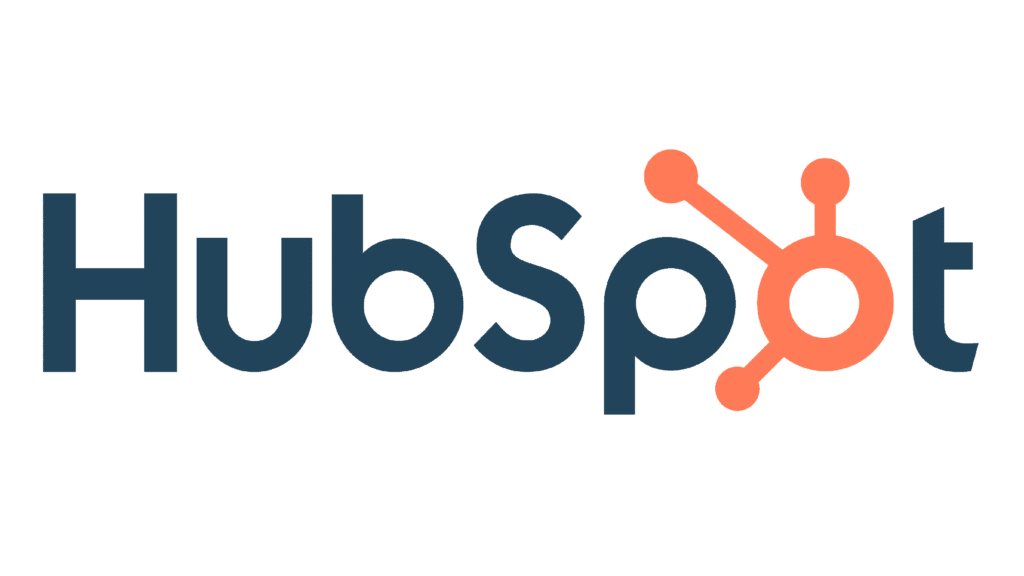 Maxzob: The Cure for Bad B2B Content
As any content strategist knows, SEO and content strategy are two sides of the same coin. After all, what's the point of writing great content if nobody ever sees it? However, over the years writers have picked up a lot of bad habits when it comes to SEO.
For example, many writers default to the question "What is [topic]?" as a subheader for their blog posts. Not only does this make for a boring read, but it also doesn't do anything to help your SEO. Similarly, many writers simply regurgitate what they find on Google when they're trying to write something new.
While this might help you rank higher in the search engines, it doesn't do anything to engage your readers. And finally, many writers fail to realize that branding is important for SEO as well. Strip the branding from your site and nobody would know that you wrote it.
Not us. Our content creation process is different.
At Maxzob, we believe that great content should do more than just rank high in search engines.
It should also be engaging and informative, providing value for the reader while also promoting your product or service.
To that end, we take a thorough and holistic approach to content creation. We begin by taking the time to really understand your product, interviewing customers and experts to find the unique selling points that other content might miss.
We then craft articles and blog posts that focus on the customer first, using keywords and other search engine optimization techniques to ensure that your content is seen by as many people as possible.
By taking this approach, we can create content that not only ranks highly in search engines but also provides real value for your readers.


Plan it.
We understand that creating unique, engaging content can be a challenge. That's why we're here to help. We'll work with you to come up with a keyword or continue your content strategy, and then we'll do some research to find ways to make your content stand out.
You're the experts in your industry, and we're here to help you share your knowledge with the world.
Create it.
The process is simple. First, we'll go over what you need and what you want to achieve with the content. Then, we'll do some keyword research to make sure your content is optimized for SEO.
Once that's done, we'll start writing the piece. We'll make sure to include unique examples, data, and statistics to make the content more engaging. Once the first draft is done, we'll send it over to you for approval.
If you need any minor tweaks, we'll do one round of revisions for free. And that's it! Once everything is approved, your content will be ready to go.
Publish it
Now that you've written all this great content, it's time to get it onto your blog. You can do this yourself, or we can help you out. If you do it yourself, all you need to do is upload the files and add some internal links.
We'll give you some advice on how to promote your new content so that people actually see it.
Either way, once everything is set up, you're ready to start reaping the benefits of all your hard work!
Creating great content that educates and informs is always the best marketing strategy
— David Meerman
Will we work well together?
Yes if…
You're managing the marketing program at a B2B SaaS or technology company.
You've got the money and the patience to devote to content marketing.
You're looking for advanced researched-never published before content, rather than fluffy listicles.
Probably not if…
You are willing to get the work done yesterday.
You just want ordinary content—not quality content.
You're still not sure that content marketing can generate revenue for your company.