Saving The World From Bad & Boring Content
We write high-quality blog posts that rank and convert for SaaS brands and E-commerce software.
Hi, I am Aman.

An SEO consultant and founder of content marketing agency MAXZOB. I'm a sucker for ranking websites and generating millions of traffic through content marketing. I've written for well-known brands like GoDaddy, Inc42, Yourstory, and Manychat.
And I love doing it! I get a real thrill out of seeing my articles at the top of Google, knowing that all that hard work has paid off. I believe that if you're not constantly growing, you're dying.
LARGE BRANDS TRUST US
A fully remote, world-class freelance team you can rely on.
You're not alone if you've found yourself in the content marketing wilderness, trying to make do with a patchwork team of freelancers. It's a tough way to go, and often results in inconsistency and a lack of focus.
With so many balls in the air, it's hard to keep track of everything, let alone produce high-quality content on a regular basis.
It can feel like you're chasing your tail, and by the time you've edited a freelancer's work to meet your standards, you could have written it yourself! That's where we come in.
At Maxzob, we specialize in content marketing for B2B SaaS, eCommerce, and technology brands. We assemble a rockstar team of freelancers who are experts in your niche and manage them so that you can relax and focus on what you do best.
If you're ready to take your content marketing to the next level, contact us today. We'd love to chat about how we can help you reach your goals.
No missed deadlines. Consistent high-quality content.
How can we help?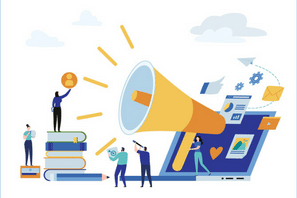 Content Creation
Is your content struggling to get attention? You're not alone – according to a recent study, only 7% of marketers think their content is exceptional. Don't let your content get lost in the noise – Hire us to create long-form SEO content that will engage your readers and help you rank higher in search results.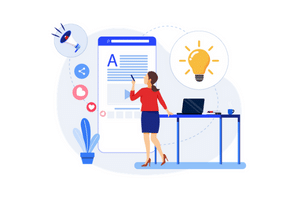 Content Strategy
Anyone who's ever dipped their toe in the content marketing waters knows that creating a regular stream of high-quality content is no easy feat. It's a time-consuming process that requires careful planning & impeccable execution but it's highly rewarding. No worries, we'll do it for you.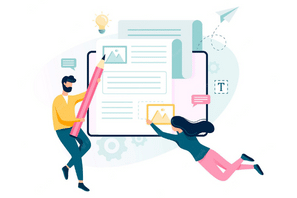 Content Refreshing
Have you ever noticed that some websites seem to always have fresh, new content, while others seem to be stuck in a time warp? If your website content is a little outdated, it may be time to give your content a facelift. We'll optimize it for search engines, making sure that it reaches the largest audience possible.
Our process
Book a free discovery call. Talk about your goals, present approach, and project details for about 30 minutes. All of your questions are welcomed.
Project proposal. Sign the agreement and proposal so we can get to work. We'll put together the freelancing team that is most qualified to work on your project.
Create a brief. To make sure we're both on the same page, we'll send this to you.
Receive your first draft. Data, examples, and quotes from outside sources are all included by default in every piece of material. Our co-founders also review everything, so you know it's safe to use.
Request revisions. Recognize a problem or a need for improvement? The only thing you need to do is send us one round of requests.
Remember: It is the job of agencies to make your life easier. Our method is designed to be as efficient and uninterrupted as feasible. Sit back and relax while we take care of your content.
Why us?
We've helped a website reach from 30K to 200K+ visitors in one year with the help of content marketing. 0 Backlinks made.
We've increased the organic traffic of an e-commerce store by 30%.
Helped newly launched site to get 0 to 1200+ clicks in just 1 year.
My words have been published on top sites, like GoDaddy, Social Media Explorer, Yourstory, Inc42, Entrepreneur, and Many More…
We've built our own website's DR of 49 with the help of high-quality guest posting on other authority sites.
A little more proof about out work…
We've helped a digital marketing blog reach 1.4 M+ clicks in 1 year with the help of content marketing.

We've written high-quality articles for GoDaddy that ranks and converts based on web designers and developers.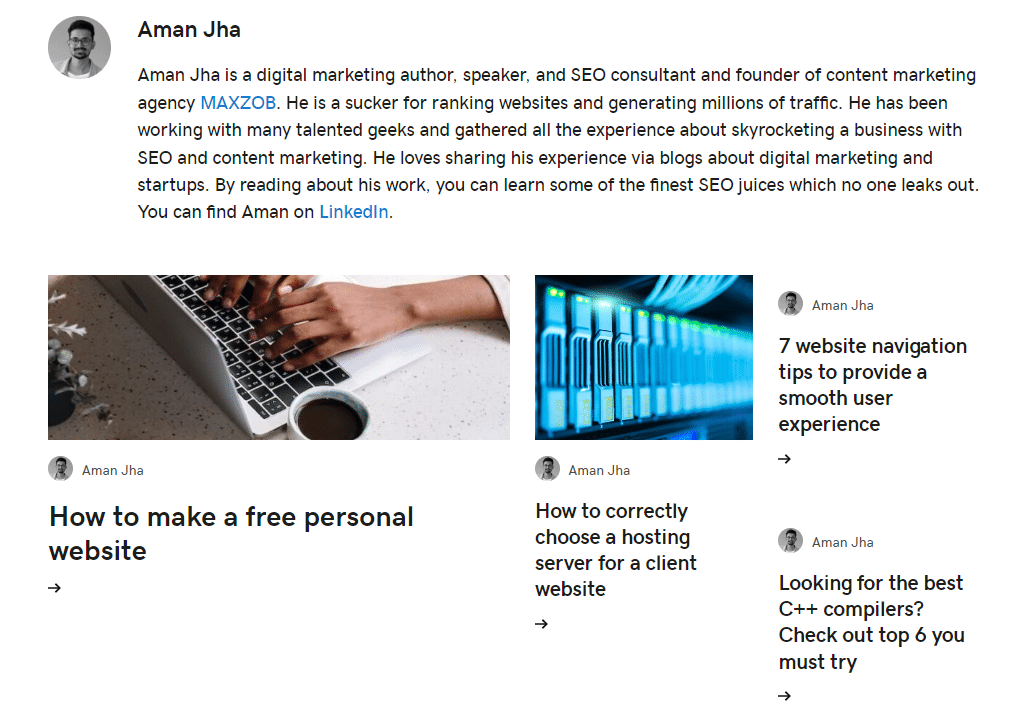 Latest from the blog