Saving The World
From Bad & Boring
Content
We write high-quality blog posts that rank and convert for SaaS brands and E-commerce software.
Trusted By Large Brands Like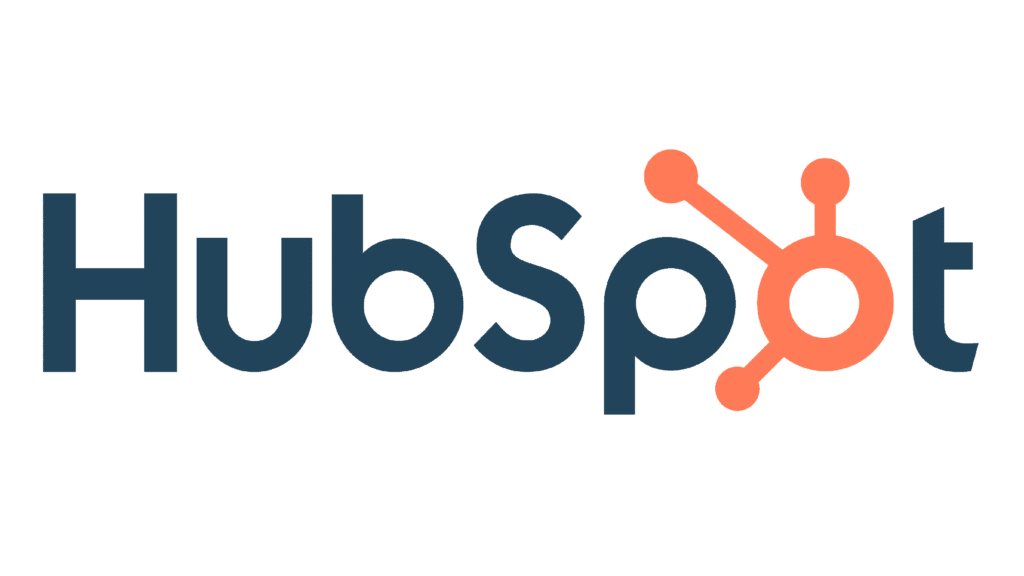 Hi, I am Aman Jha.

An SEO consultant and founder of content marketing agency MAXZOB. I'm a sucker for ranking websites and generating millions of traffic through content marketing. I've written for well-known brands like GoDaddy, Inc42, Yourstory, and Manychat.
And I love doing it! I get a real thrill out of seeing my articles at the top of Google, knowing that all that hard work has paid off. I believe that if you're not constantly growing, you're dying.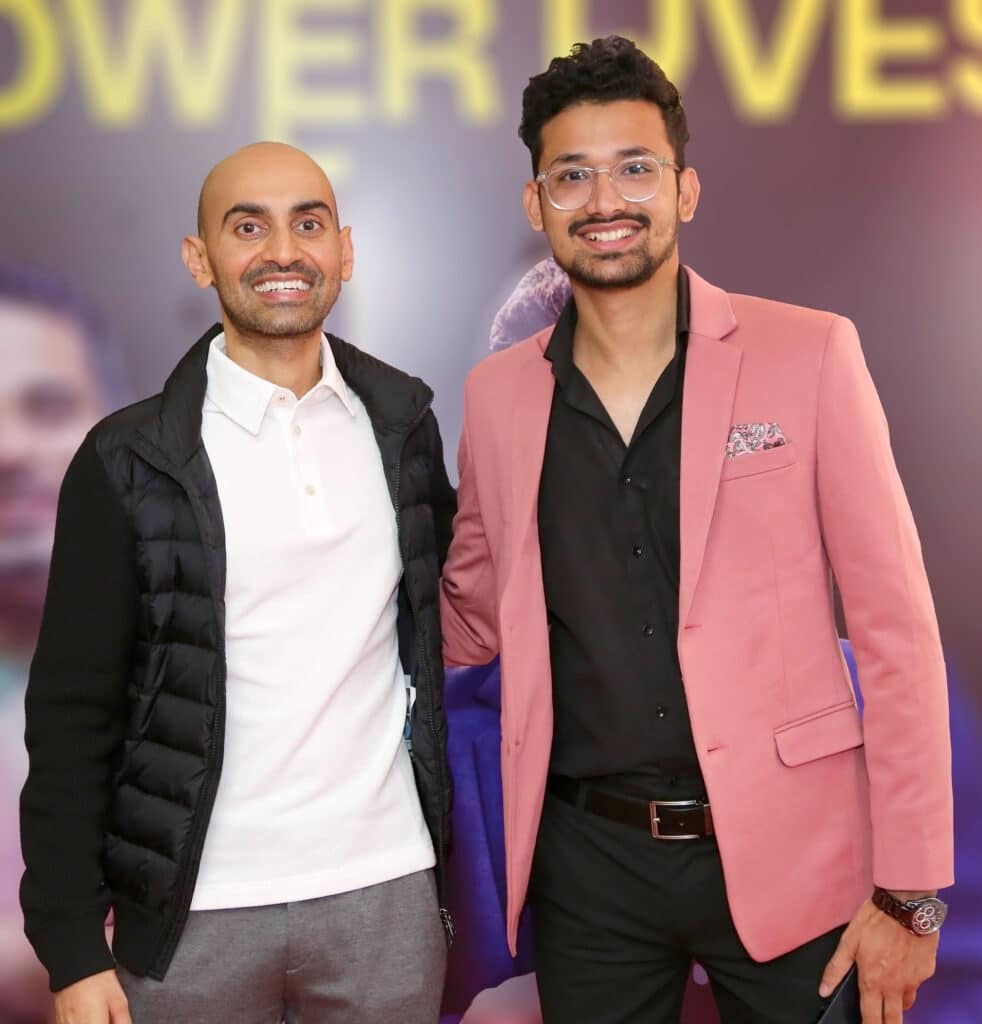 A fully remote, world-class freelance team you can rely on.
You're not alone if you've found yourself in the content marketing wilderness, trying to make do with a patchwork team of freelancers. It's a tough way to go, and often results in inconsistency and a lack of focus.
With so many balls in the air, it's hard to keep track of everything, let alone produce high-quality content on a regular basis.
It can feel like you're chasing your tail, and by the time you've edited a freelancer's work to meet your standards, you could have written it yourself! That's where we come in.
At Maxzob, we specialize in content marketing for B2B SaaS, eCommerce, and technology brands. We assemble a rockstar team of freelancers who are experts in your niche and manage them so that you can relax and focus on what you do best.
If you're ready to take your content marketing to the next level, contact us today. We'd love to chat about how we can help you reach your goals.
No missed deadlines. Consistent high-quality content.
Our Process
Remember: It is the job of agencies to make your life easier. Our method is designed to be as efficient and uninterrupted as feasible. Sit back and relax while we take care of your content.
Why us?
A little more proof about our work…
We've helped a digital marketing blog reach 1.4 M+ clicks in 1 year with the help of content marketing.

What Clients Say About Maxzob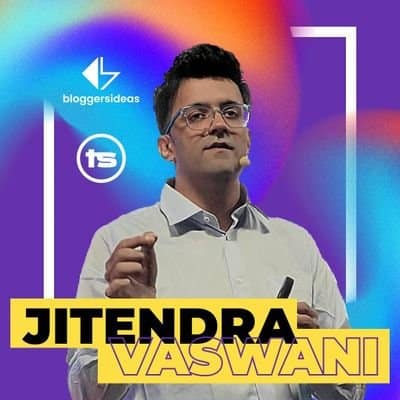 Jitendra Vaswani
CEO of Bloggersideas
"Aman has written for the GoDaddy India blog since May 2021 and has always delivered high-quality content on time. He also took the initiative to start doing keyword research to identify content gaps on the blog. 5 stars! See all his GoDaddy work here."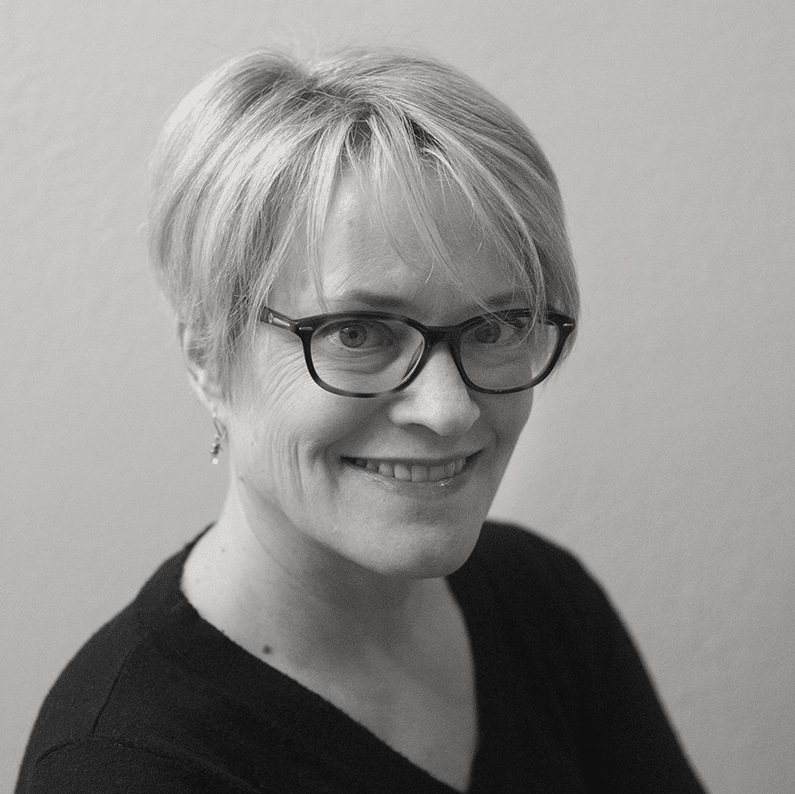 Cate Barker
GoDaddy Editor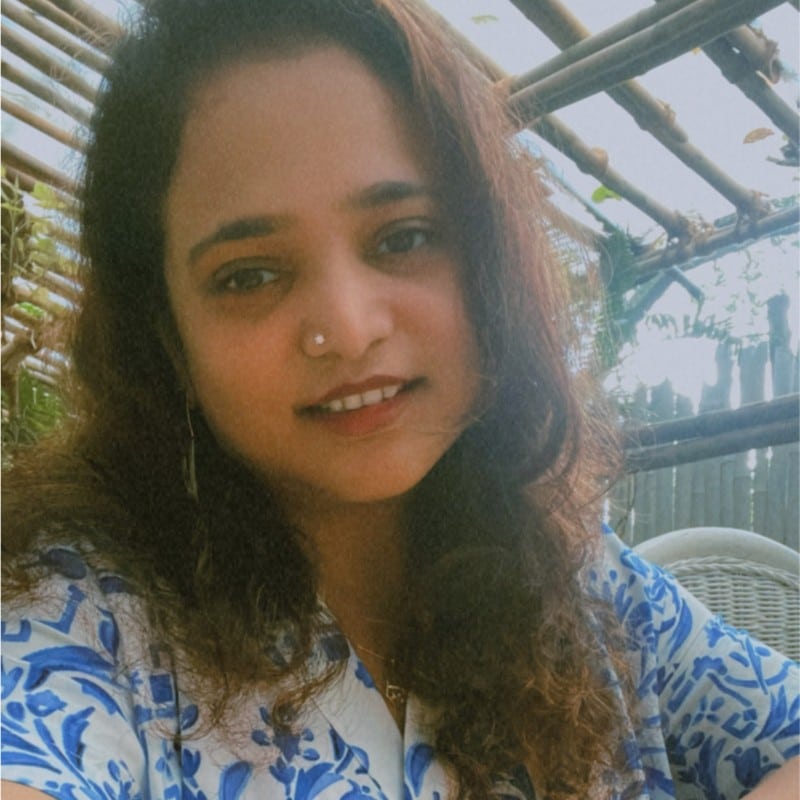 Zeenat Kaiser
Dot & Key Brand Manager
The content marketing service provided by Maxzob has been a game-changer for our business. Thanks to their efforts, our website traffic has increased significantly, resulting in a corresponding increase in revenue. Their expertise, professionalism, and commitment to achieving our goals have been invaluable, and we would highly recommend their services.
I am extremely impressed with the content provided by Aman. All of the articles they produced for us were engaging, informative, and perfectly tailored to our target audience. Their expertise and attention to detail have made a real difference. Highly recommended!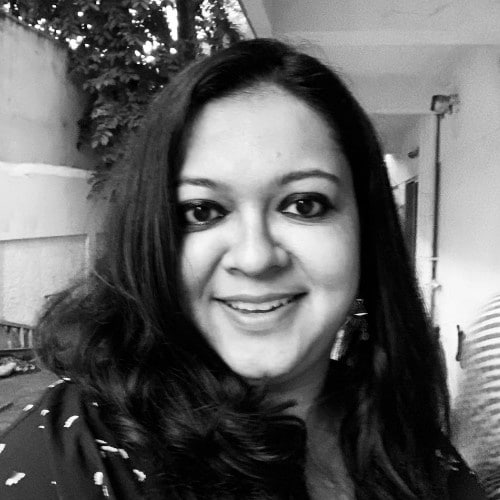 Tanvi Dubey
Yourstory Editor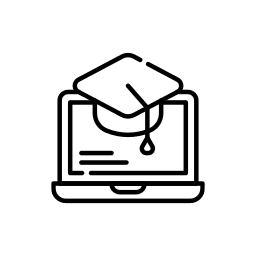 Online Courses
Our Online Courses Review section provides detailed evaluations of popular online learning platforms.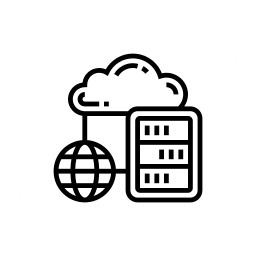 Hosting
Read unbiased reviews of top hosting providers. Save money with exclusive coupons and find the best hosting solution for your website.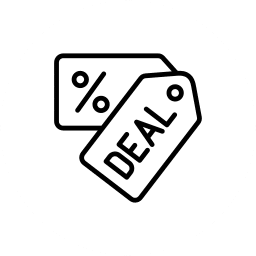 Deals & Coupons
Get the best deals and discounts on your favorite tools.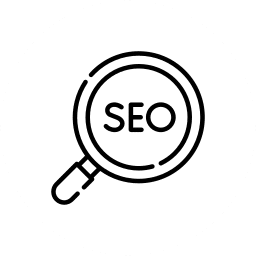 SEO
Get actionable tips and reviews of top tools to improve your website's search engine optimization.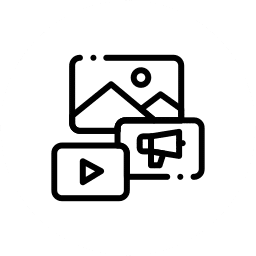 Content Marketing
Get expert insights and tips on creating and promoting engaging content for your business.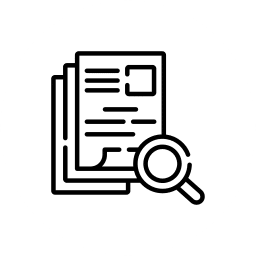 Detailed Reviews
Our SAAS Tools Review section offers detailed evaluations of top software-as-a-service tools. Choose the best solutions for your business needs.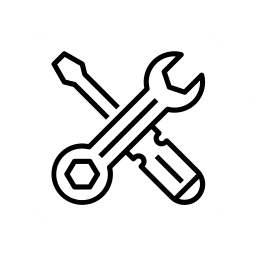 Amazon Tools
Get in-depth evaluations of top tools and software for Amazon sellers. Optimize your business with the best solutions.