SEO & Content
Strategy
Say goodbye to fluff: Content Strategy that gets you serious results
Trusted By Large Brands Like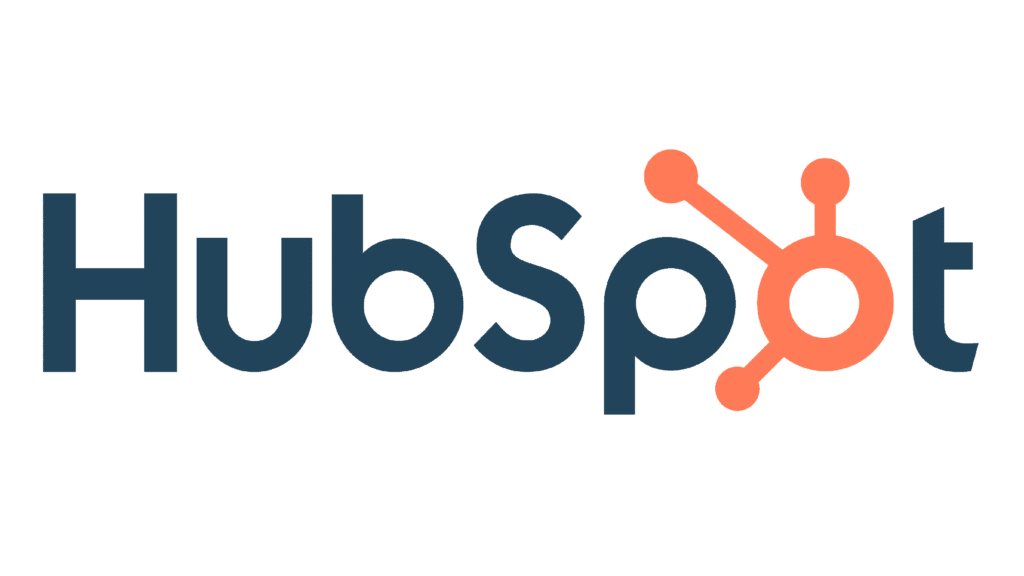 SEO + content strategy that works
If your content strategy is simply trying to game the system by publishing articles based on which keywords have high search volume, you're not doing it right.
A good content strategy should be focused on creating content that is actually helpful to people and that will drive conversions for your business.
That means thinking about the needs of your target audience and what type of content will best meet those needs.
It also means creating a mix of content types that can move people through the sales funnel, from awareness to purchase.
If you're only focused on SEO, you're missing out on the opportunity to use content to build relationships with potential customers and drive real results for your business.
Funnel-Led Content
Know what your customers are looking for at each stage of the buying process. We create content that they will find helpful.
Competitor Analysis
We will research the keywords that your rivals are ranking for but not you. Next, craft a strategy to outrank their content.
Content Clusters
Want to dominate the search results for a particular topic? Our expertise lies in creating the pillar and content cluster.
Without Strategy, content is just stuff, and the world has enough stuff