Get Organic Traffic Back To Your Blog.
Let Maxzob breathe new life into your old blog posts
Trusted By Large Brands Like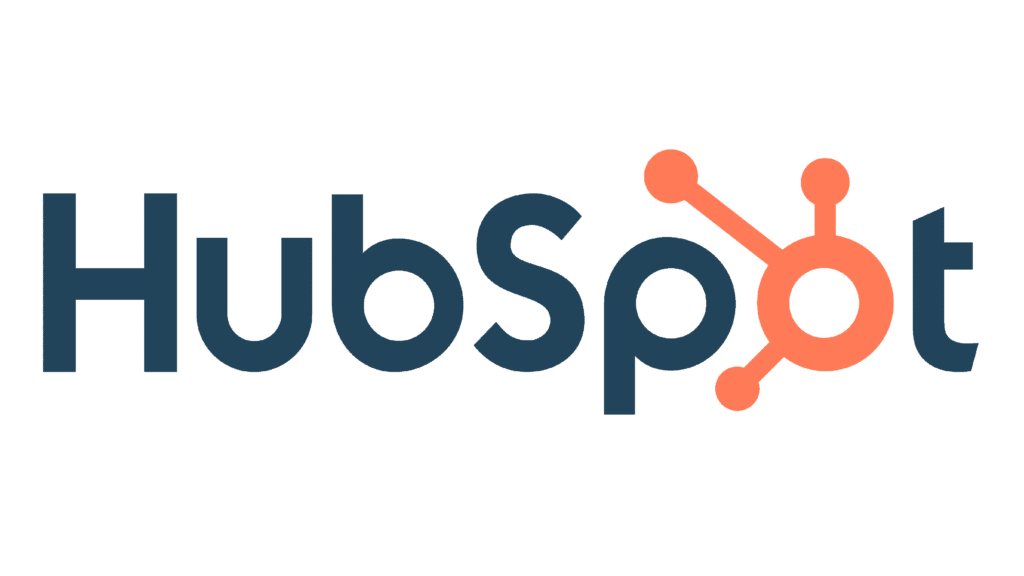 Got a ton of old content on your blog that's simply not generating any traffic or engagement?
You've probably heard the saying, "Content is king." And it's true – fresh content is always appealing, both to your stakeholders and to search engines.
However, that doesn't mean that old content is totally useless. In fact, refreshing your old content can bring new life to it and help you attract organic traffic.
When you update your old content, you're essentially creating a library of relevant information that will impress visitors, regardless of when they land on your site. So don't forget about your old content – with a little refresh, it can do wonders for your site.
We'll update it for you and try to get back the organic traffic back to where it was earlier and even better now.
Don't just take our word for it.
We've worked our refreshing magic and got these results.


Identify Under-Performing keywords
Here at Maxzob, we understand the importance of keeping your website's content fresh and relevant. We'll take a look at your Google Analytics account and find the content that has been declining in organic traffic. Based on the data, we'll prioritize content most in need of a refresh.
Refresh It
The process is simple.
We'll replace old data and statistics.
Update content with the latest product release, features, or services.
Use unique quotes from the experts in the niche.
Do proper interlinking with the relevant new posts.
Track Results
If you're wondering whether or not an older piece of material had any impact, why not give it another look?
Once again, we'll jump into your Google Analytics data to show you the changes made to your most critical KPIs since the last time we checked in.
Don't let your old content go to waste. Bring life back to them.