Businesses invest a lot of money in content marketing campaigns in this competitive B2B marketing environment. Why? Content marketing has been shown to be extremely effective.
Content marketing is a mission-critical growth approach for most organizations because it is one of the most successful ways to increase audience engagement, enhance brand awareness, and drive sales.
Let's look at content marketing in more detail, including the advantages of providing consistent, high-quality material and how you quantify success.
Benefits of Content Marketing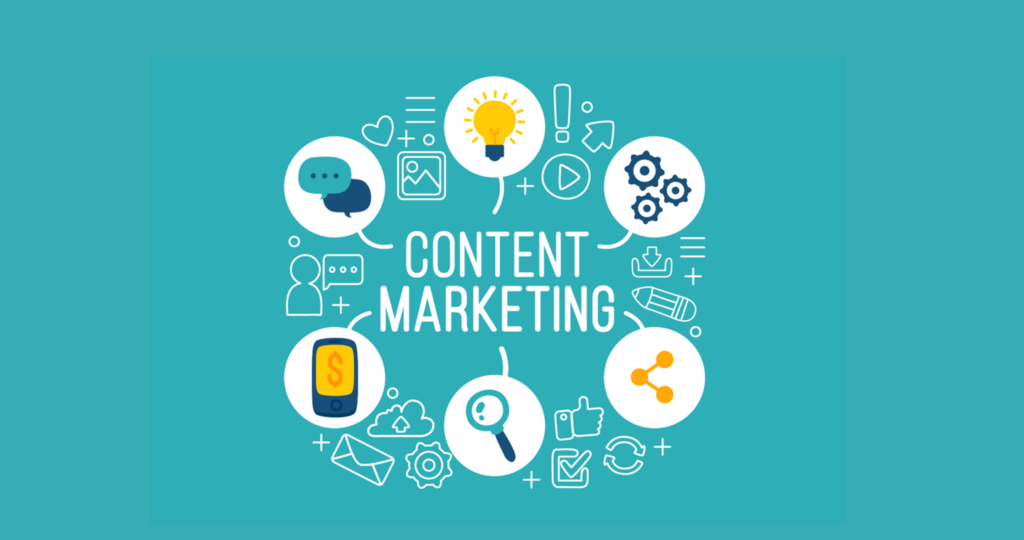 1. Your viewers will stay for a longer period of time.
Excellent material is a valuable asset. It has the ability to give your potential customers good experiences and entice them to return for more. It's your ticket to attracting the attention of your target audience and reinforcing a strong brand image over time.
2. Your social media presence will improve.
Increasing your social media followers across platforms is one thing, but creating trending content is quite another.
If your company isn't getting much traction despite having a large following, it's time to start using content marketing to your benefit. Quality content can aid in the growth of your company's social media presence.
An online content marketing course will teach all about the optimization of content for your business.
3. Improve Brand Reputation
Content creation aids in the development of a relationship between your company and its target audience. You can connect with customers and answer their inquiries. Your audience is more inclined to trust your advice and suggestions if you provide value without expecting anything in return.
Finally, your brand's reputation will increase when your content appears in the right location at the right time with the right audience. Customers are more likely to have a favorable impression of your brand if they see more high-quality content.
4. Great ROI on Good Content
On constant content, there is an attractive Return on Investment (ROI). With the help of great content, I ranked for one of the high difficulty keywords and earned more than $16000 with it.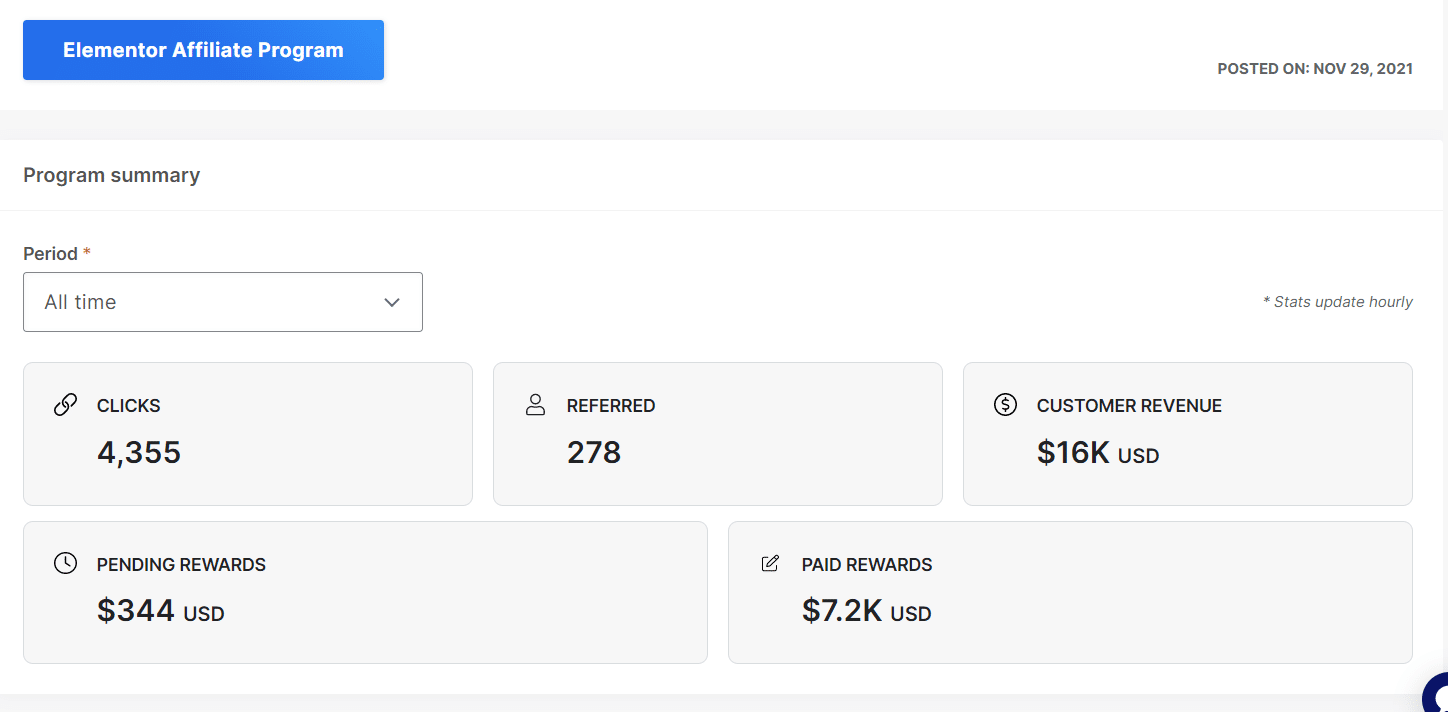 So, what kind of return on investment can a company expect from a successful content marketing strategy?
Content marketing not only outperforms traditional marketing approaches by a wide margin but also generates much more website traffic and leads.
Consistent content creation increases website traffic, and as traffic grows, so do conversions. High-quality leads will be generated by a good conversion strategy.
Conversions are important since they serve as a foundation for your sales funnel. Visitors who convert to your website have chosen to actively engage with your content by accepting an offer you have on your website. An infographic, a brilliant explainer, a white paper, or a free consultation may be offered.
Content marketing is tailored to the buyer's journey, offering useful information at every point of the process. Visitors to your website can then be converted into leads, which can then be converted into new clients. It's a never-ending stream of content that nurtures potential at every stage.
5. Cultivate Brand Loyalty
Taking brand awareness a step further, all of the people who gushed about your content and linked all of those wonderful sentiments with your company are quite likely to become brand advocates before ever buying your product.
Wait, What's going on here?
True, brand fans can be just as devoted and influence the purchasing decisions of their friends and family as new customers realize that a company delivers value to its present customers. Content marketing is one of the most effective ways for businesses to achieve this.
6. Cost-Effective
Content marketing is cost-effective! According to a DemandMetric study, content marketing costs 62 percent less than traditional marketing methods and generates three times the number of leads!
This statistic should pique the interest of any small firm looking to expand. Content marketing is less expensive and more effective than many forms of traditional marketing.
It's vital to remember that content marketing takes time and that seeing the rewards of your efforts can take a long time. This is particularly true in the case of SEO. When it comes to developing high-quality material, though, a little goes a long way.
Keep in mind that developing quality content, unless you engage an agency, requires time and work. Keep in mind that developing quality content, unless you engage an agency, requires time and work.
Indeed, according to Social Media Examiner, by investing as little as 6 hours a week in their social media content, more than 81 percent of marketers saw an increase in traffic.
7. Builds Trust
Content marketing has evolved from a novel marketing notion to a critical marketing tool for virtually every company in Canada and the United States. The answer to the question "Is content marketing vital for my business?" is a resounding YES!
The value of content marketing in Canadian digital marketing is based on its capacity to enhance the amount of high-quality traffic to your website.
Content reigns supreme in terms of raising awareness and producing high-quality leads, both of which are necessary for healthy sales growth.
Content that is well-planned and performed has the power to attract your target audience to your company's website, where they will eventually convert into leads and finally sales.
Also Read: A detailed guide on BBA in Digital Marketing
To Summarize,
Content is the most effective strategy to increase traffic to your website. As a result, the quality of your content, as well as your digital marketing approach, will attract and convert new clients to your company.
You can learn how to write great content and optimize it for your website through online digital marketing course. Not only will you gain in-depth knowledge of content marketing but also other aspects of marketing. Also, if you're looking for a reliable digital marketing agency do check out FinsburyMedia.
Author's Bio
Karan Shah
Founder and CEO at IIDE
Karan Shah is an Edu-preneur, Tedx speaker, Harvard alumnus specializing in eCommerce, and the founder of IIDE – The Digital School.

He is a reputed author on the topics of education, digital marketing, and Ed-techs. Over the years he has penned a plethora of articles in leading news outlets such as Entrepreneur, BusinessWorld, Education Times, and Youth Magazine to name a few.