If you are a small business owner, content marketing is a cheap and effective way to achieve your marketing goals. It is a great approach to driving website traffic and putting your business on the map.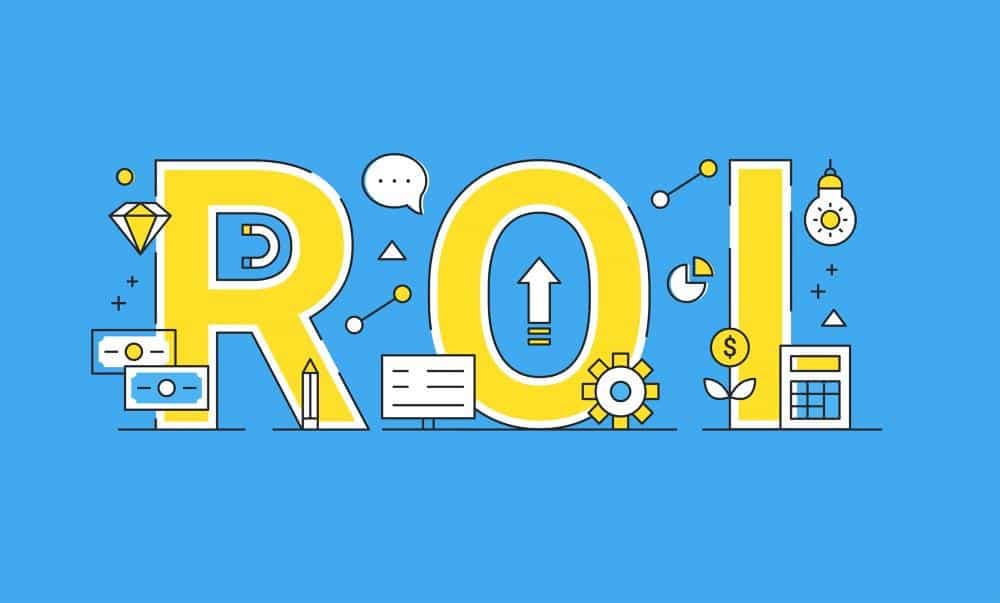 But small businesses often had content marketing obstacles to overcome, like limited budgets, time, competition, and insecurities about how to measure results. One option for these kinds of companies is to outsource their digital marketing to an agency.
Finding the best agency for your business is not an easy job, but in the end, you can be rewarded with great results. The digital marketing RFP (request for proposal) is your most important asset in this process.
But what is an RFP marketing definition and why is it so important?
What is the Digital Marketing RFP?
A digital marketing RFP is a document that can help you find a vendor to help you with your marketing efforts. The best thing about RFPs is that they can make vendors come to you without you even looking for them.
A digital marketing RFP should include:
Remember to include your team members and their positions, because they can provide important project details to your vendors.
The most important part of an RFP is the project description itself because it informs your vendors about your expectations. This section must be very detail-oriented. Also, the quality of your received bids depends on that.
Yet, "content is king." And the only way to improve your marketing strategy without involving a third party is to create meaningful and effective website content. But is it profitable at all, and can you calculate content marketing performance?
How can you measure your content marketing success?
The best benchmark for your content marketing success is its ROI (return on investment). This allows you to invest your money wisely, and thus avoid some unnecessary costs.
For example, if you spend $10,000 on a campaign, and that gives you leads worth $14,000, your ROI is 140%, and that means you're on the right track.
Here are some tips to improve your small business ROI:
5 Ways to Measure Content Marketing Performance
Now, let's find out how you can easily measure your content marketing performance.
1. Google Analytics
This is a free tool for measuring and tracking your ROI. It provides you with real-time information related to your campaign. 
The Google Analytics dashboard makes it easy to see how well your content is performing. You can look at my analytics and content performance below.

The main metrics that you must track are:
Google Analytics monitoring helps improve various website areas, like usability, design, functionality, or any factor that affects your website's performance.
Google Analytics gives you one more tracking tool called Scroll Tracking. This data is very useful for tracking your visitors' scrolling behaviors, content performance, and why you're missing out on customers. Implementing scroll tracking is easy:
Configure Scroll Depth trigger
Create a Google Analytics tag for the Trigger
Add the Tigger to the Tag
The Scroll Tracking data will be placed in the "Event" section and can be combined with other metrics.
Google Analytics can also show how many users visited your website, and how they discovered it. It also, gives you insights into your page visits, average time spent on the site, and the number of unique visitors.
The great thing is that you can compare and analyze traffic for any specific day, even for the previous year.
To measure web traffic with Google Analytics, follow these steps:
Google Analytics > Acquisition > All traffic > Channel

After that, you will have all the information about:
Also, Google Analytics gives you the possibility to modify your content goals according to a particular demographic. To do that, click on:
Google Analytics > Audience > Demography > Overview
2. Social Media Engagement
Social Media Engagement shows how your content is shared on social media platforms.
Rewarding customers with great content can earn you more likes, comments, and a positive perception of your brand.
Video content can increase your social media engagement. Facebook and Instagram reels and stories are very popular ways to attract visitors, especially those who do not have the patience to read the entire article.
Hashtags and GIFs can be a great way to enhance your reach and get more exposure on social media.
To improve your social media engagement, you should track:
Each of these metrics is equally important. The more followers and likes you have, the more people find your website valuable.
Here are some proven strategies for social media engagement:
3. SEO Practices
SEO is the process of improving a website in order to drive traffic to it and increase site visibility to people who search for products related to your business. According to Ricardo Pina, a money expert at The Modest Wallet, One of the best digital marketing strategies for producing quality, organic leads for your business is SEO.
The first step is to rank your content for specific keywords. Quality content can rank for the best keywords and drive traffic to your website for days, months, or even years.
Good SEO practices imply the optimization of content, images, metadata, and links.
Backlinking is another helpful strategy for achieving marketing goals. When you receive a link from another website, that link brings traffic to your website. It improves your search rankings and gains direct traffic to the website.
Drive traffic and domain authority to your website using these strategies:
1. Link exchanges
Write directly to companies with similar products or audiences like yours, but not your competition. It is like, "you scratch my back, and I'll scratch yours."
For example, two brands agree to exchange links in order to boost their SEO and domain ratings.
2. Mentions
Use Google Alerts. It is a free tool that allows you to track every piece of content with mentions connected to your brand or to your competition. You can see all mentions of your brand on the web.
This tool gives you insights into what your customers think of your brand, new trends in the industry, and, for example, information on what you can do better than your competition.
3. Guest Posts
You should not write a guest post only for backlinking. They also build your website's domain authority.
If you write a guest post for a website with high domain authority, you can increase the domain authority of your website. In order to make it more effective, you can keep an Excel sheet to track the performance of your outreach.
4. Broken link-building technique
The idea here is to find dead links on competitive websites and fill those broken links with your content. Sites like Ahrefs or Semrush offer backlink checker tools.
When you find a broken link from another company, you should write content that replaces the original link content. After that, connect with the original link website owner and offer them your replacement.
5. Influencers
Influences can present your products or content to a new audience. This strategy does not necessarily imply a high-level celebrity.
Sometimes, influencers with a small number of followers generate a higher engagement rate, because they tend to have stronger relationships with their followers.
4. Number of Generated Leads
Lead generation is the marketing process of attracting people to your business and
converting them into customers.
A lead can be defined as every person who shows interest in some product but has not decided to buy it yet. A qualified lead is more interested in a company's product than the other leads but has more questions for the sales team.
To measure the number of leads, you can put a CTA (Call to Action) button on your website. Here are a few examples of CTAs: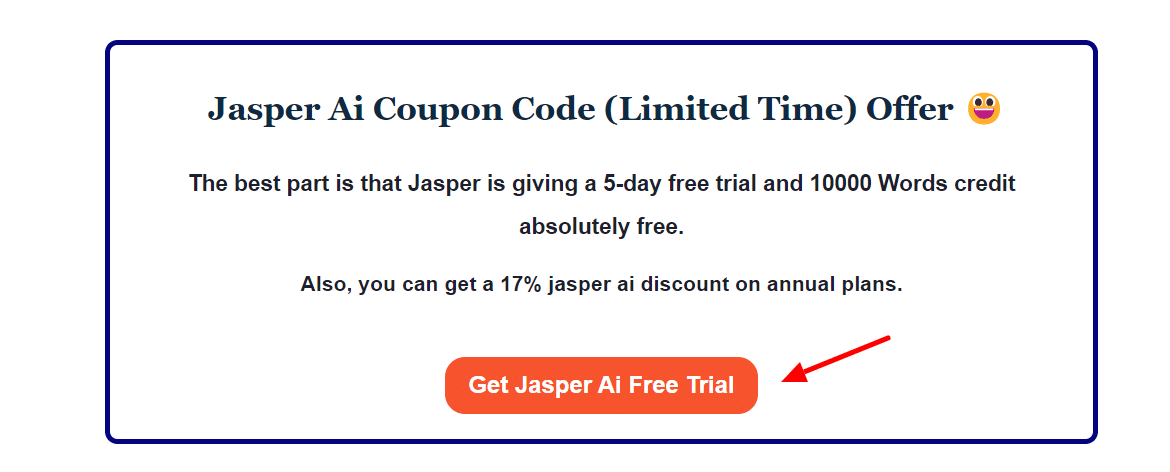 There are two steps to calculating the number of leads for a specific campaign:
5. Measure Your Sales Performance
The main goal of your marketing strategy is to convert leads into buyers. For this to work, it is important to track how many of your leads are turning into actual buyers.
You can get information from Google Analytics. Go to:
Behavior > Site content > All pages
Page Value is a Google Analytics metric that shows you which pages on your website drive conversions and revenue.
And, voilà! Now you have all the tricks needed to measure your ROI.
At the end of this journey, it is important to determine which metrics are best for your business because you can become overwhelmed with too much data, and lose track of the insights that matter to your marketing campaign's success.
Travis Dillard is a business consultant and an organizational psychologist based in Arlington, Texas. Passionate about marketing, social networks, and business in general. In his spare time, he writes a lot about new business strategies and digital marketing for DigitalStrategyOne.