It will probably come as no surprise if we tell you that YouTube is the world's largest content-sharing platform. With a billion users worldwide and millions of videos on the platform, there is no better place to post your own videos and gain some traction.
However, the sheer number of videos can work against you. Many of them probably won't directly oppose you in your target niche, but plenty of creators and brands out there will try and compete with you.
This means that you'll have to be really careful with your SEO to combat the competition and get some views on your videos.
Luckily for you, we're here to help. In this article, we'll present you with 7 tips for ranking your videos higher than your competitors, so stay tuned, and give it a read.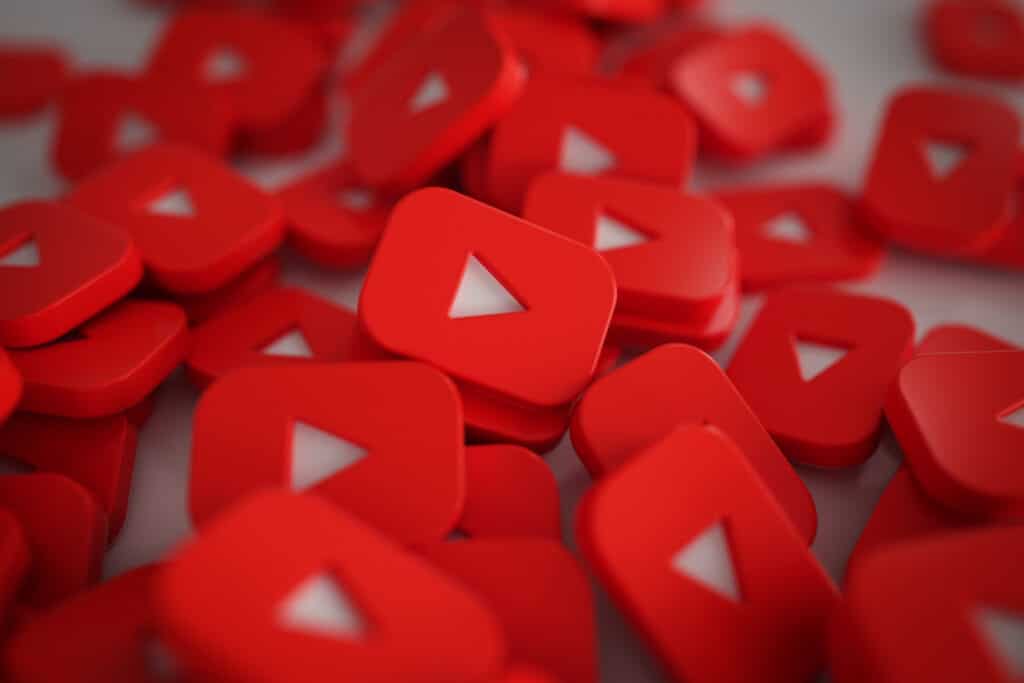 Frontload the Keyword
One of the cornerstones of SEO is keyword research. Keywords help you understand what your target audience is searching for, allowing you to push content that answers those queries directly.
Then, you'll find ways to work your most popular keywords into your content. The standard practice is making sure your keyword appears both in the video itself (as part of the script) as well as a part of the title of the video.
And, while this is all well and good (it's industry standard, after all), many people don't realize there's a neat little trick that can help them boost their video's rank even further. That trick is keyword frontloading.
You see, keywords, especially the most popular and traffic-heavy ones, are highly contested. This means that your competitors will use them too. However, if you only frontloaded your keywords, you could rank for those same keywords much higher than your competition.
What is keyword frontloading, you ask?
Simply, it is the practice of putting the keyword first in the title of your video. For example, if you're making a video tutorial of making a website for lawyers, you might want to title your vid "Website Agency for Lawyers – Tips and Tricks", or "Tips and Tricks for Creating a lawyers Website".
The point here is that the latter title is a lot more cumbersome, while the former is a lot cleaner, and, with the keyword "SEO for social media" in the front, it's a lot more noticeable for both Google and YouTube's crawlers.
Boost Engagement with a CTA
You've probably heard this a million times "smash like and subscribe, and leave a comment below", and it's probably annoying the heck out of you, but here's the thing – you should be doing it too.
Creating engagement wherever possible is one of the best ways to make sure your video gets featured at the top of the SERPs. The more likes a video has, the more popular it is, but the more comments it has, the higher its engagement and the higher YouTube will place it.
This is why creating a CTA is so important for boosting your videos' SEO. Essentially, what you need to do is extend an invitation and create an opportunity for your audience to engage with you, and if you have the means to spark a debate in the comments, you should definitely take the opportunity to do so for the sake of engagement.
Improve CTR with Thumbnails
Just as a landing page is an important part of increasing a website's clickthrough rate (CTR), so is a thumbnail for a video.
A thumbnail is an image attached to your video in the search engine, and it acts as a teaser of the content of the video. If you can make this teaser engaging, entertaining and enticing, then you can have a lot more people clicking on your video and racking up views.
Now, combine this with a good CTA at the end of your video that boosts engagement, and all of a sudden, you'll see a massive improvement in your video's rankings than what it had before you implemented all these tips.
Hit the Video Length Sweet Spot
Though YouTube Shorts are gaining in popularity and are a worthy investment, the majority of the highest-ranking content on the platform is long-form.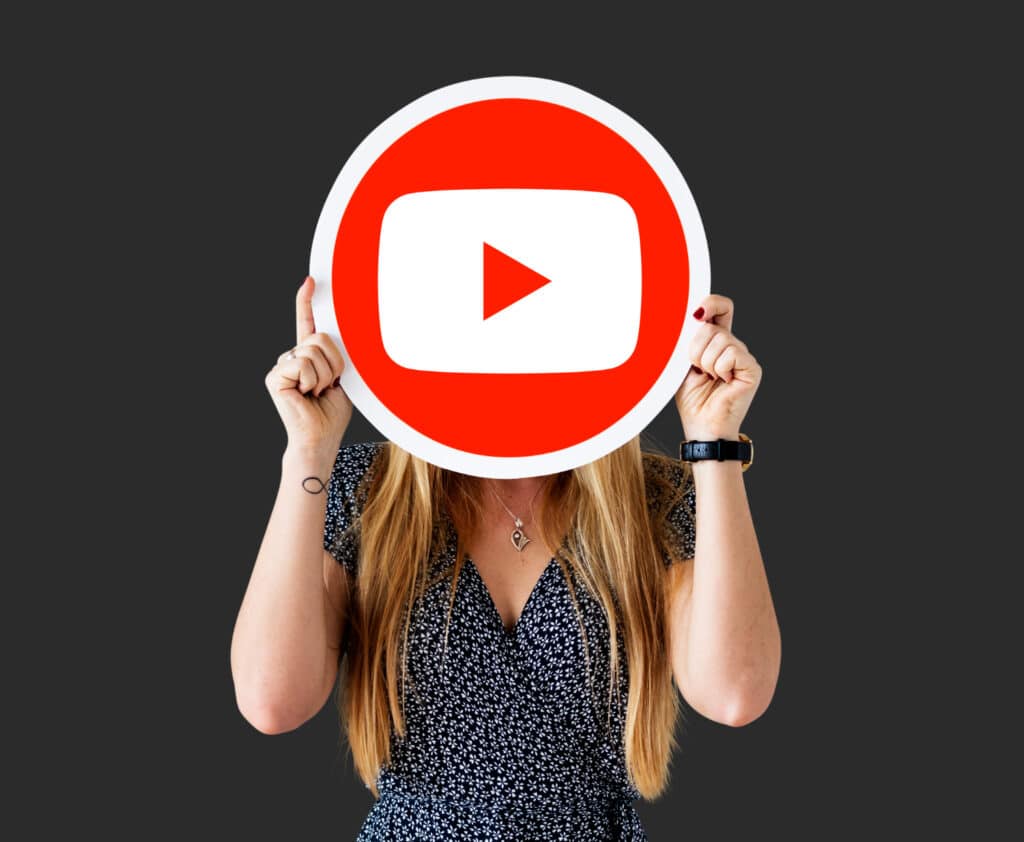 You see, the goal of YouTube is to retain as many viewers as possible, and, in order to do that, YouTube is keen on increasing the average view time.
Well, the most obvious way of doing that is to increase the length of videos, but not so much that they become tedious; rather, just enough that they'll be engaging and informative enough without boring the audience.
Thus, the optimal video length is 8 to 15 minutes. If you can hit that mark, you'll have the best content-to-length-to-view time ratio you can possibly get on YouTube.
But there is also another reason to boost your video length. Many people tend to abandon videos about halfway through. This means that a 15-minute video with a 50% view completion is still better than a 5-minute video with a 100% view completion, making investing in longer videos that much more lucrative.
Create Transcripts of Your Videos
Here's the thing about crawlers – they can see text, but they cannot watch videos.
Due to crawlers being AI programs and not actual robots, they don't have eyes, per se. Instead, they rely on written text in order to index things on the web.
With that said, it's clear why creating a transcript for your video is so important – not only does it make it easier for crawlers to index it, but it also makes it easier for them to understand the content of the video.
This means that YouTube is not better able to present your video as a direct answer to a particular search query, meaning that you get a lot more views and a lot better engagement than without a transcript.
But transcripts go beyond just indexing. Using your transcript, you can also create a bunch of derivative content based on it, like short blog posts, use parts of it in an infographic, or use snippets as teasers on social media.
With a transcript, you can do much other stuff that will help increase your content's reach more drastically than you could do without it.
Create Closed Captions
One of the best ways to further YouTube's understanding of your video's content is to create closed captions (CC).
As we said before, crawlers can't watch videos, so they look for alternative ways of understanding them. One of those ways is through captions – a crawler can read the captions and then connect it to queries based on what it understands from those captions.
Now, here's the thing – many people rely on auto-generated captions made by YouTube AI. The problem with these is that they tend not to be 100% accurate – in fact, they're closer to about 70% accurate.
This means that they'll generate a lot of nonsense that will get your content flagged as spam and pushed further down on the SERPs. In order to avoid that, you should always look into creating your own captions for your videos.
However, there's another reason to invest in captions, and that reason is accessibility. People with impaired hearing might rely on those captions in order to appreciate your content.
Similarly, people wanting to enjoy your videos in public places but not wanting to disturb the peace of others might appreciate you having captions on the videos, as it helps them follow your content without sound on.
Track Your Analytics
Finally, the most important thing to do when trying to figure out which SEO practices you've put in place work and which don't is to track your analytics.
Analytics are a massively important part of SEO, as they give you a better insight into what works for your content and what doesn't. By keeping an eye on your videos' analytics, you'll be able to replicate the success of your most successful content and improve those pieces that aren't doing too hot.
Essentially, analytics will give you both an insight into the future and means for creating practices that will work best for your video content down the line.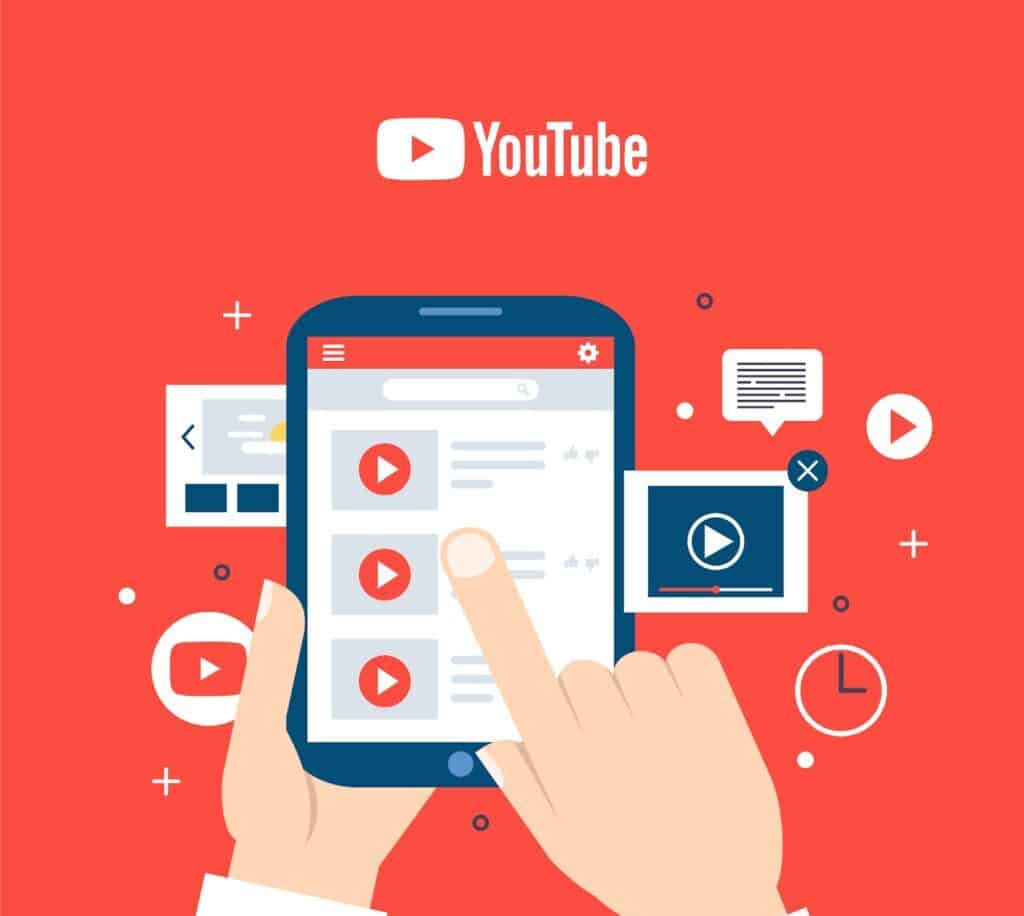 Final Words
And, that's all we have for you, for now. These few tips may not look substantial enough at first glance, but they're some of the best ways to boost your videos' rankings.
The reason here is that they're not as well-known as they should be and are often overlooked and underutilized, but if you use them, we can guarantee you will see much better performance from your content than you did before you implemented them.
Author bio:
Travis Dillard is a business consultant and an organizational psychologist based in Arlington, Texas. Passionate about marketing, social networks, and business in general. In his spare time, he writes a lot about new business strategies and digital marketing for DigitalStrategyOne.