Make your readers scroll down the page and come back to new texts. To do this, you need to constantly improve your skills in content writing. We have prepared seven tips for content writers to improve the content and keep readers on your page.
The best way to improve content writing skills is to learn from professionals. For example, you can order an article on the writing service to see what this type of writing should look like. Professional writers with experience have the necessary skills – that's why you can learn from them.
Proven methods deliver results
Why do people use clichés so often?
Because they turn out to be true! For example, "You don't need to reinvent the wheel." This cliché is definitely true when it comes to content writing. Things that worked decades ago can still work today if done right.
The notion that people are "either born with the content writing gene or not" is an absolute myth. In fact, if writing good copy is not always successful, it is worth using proven techniques that will help make the content better.
For example, there are content writing formulas. They should be the basis of any text if you want to attract and retain the reader. One of them is the PAPA formula (problem, advantages, proof, and action):

Problem → advantages (solutions to the problem) → proof (evidence that you can solve it) → action
How it works:
Another content writing formula is 4P (problem, promise, proof, and proposal):
Problem → promise → proof → proposal.
How it looks in practice:
Use "strong" language (trigger words)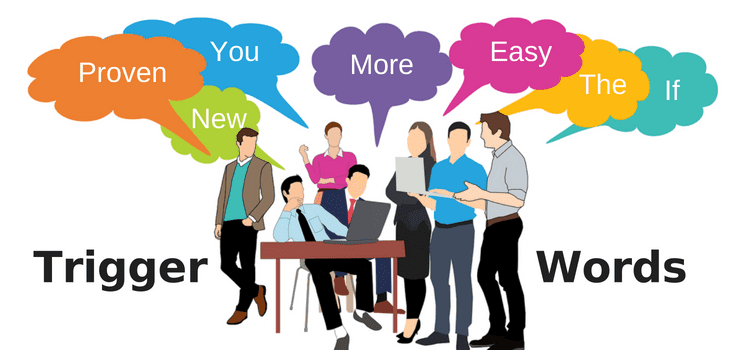 Have you ever noticed that you start reading the text on the site, and after 15 minutes, you realize that you can't stop? Have you come across a blog post in which the author perfectly plays on your emotions?
Posts of this type not only hold attention and interest, but they are also sometimes difficult to forget. Creating such content is not easy, but it is possible. It is necessary when there are many competitors in your market niche, and a huge amount of such content is replicated daily.
For this purpose, there is a quick solution – a "strong" language. Former British Prime Minister Winston Churchill was a master of "strong" words. He filled his speeches with inspiring phrases that evoked emotions, excitement, and reactions from the audience.
These are not just everyday, ordinary phrases. They are powerful because they make the reader feel certain emotions. Not only do trigger words have the magical power of persuasion and inspiration, but they can also help drive conversions.
Seven different types of such words depending on the emotion evoked:
Know writing styles
Stay up to date with any new styles like Associated Press, Chicago, and more. If you have written essays in college, you know such styles as APA, MLA, Chicago, etc. Try to write papers in all possible styles.
If you have problems with that, you can get cheap essay help. You will receive an essay sample in the chosen format that will show you how to write papers in it correctly.
Less text, more content
People cannot concentrate for a long time, so thoughts should be stated briefly. Adding useless text to make an article longer will only piss off your readers.
They easily recognize meaningless phrases and lose interest in what is written. Each post or text should be filled with meaning and useful information. It is very important to keep it short and to the point, you can even use content marketing to entertain prospects and step up your content game.
Remove words that don't make sense
Writing useful articles is not an easy job, even if you have years of experience in content writing. It is often difficult to detect problems that make texts uninteresting to the reader.
For every powerful phrase you can be proud of, there is always a word that doesn't make sense. Such words distort the real content of the text and are of no use to the reader.
Use the right tools to improve your text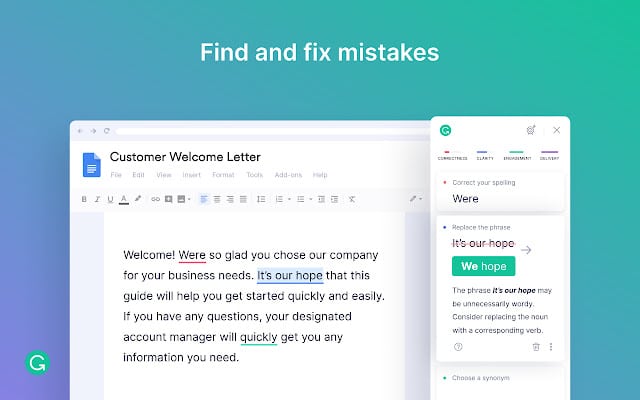 There are countless tools, apps, and software at the disposal of both marketers and content writers. But you need to start with one simple rule: never publish the text immediately after writing.
This doesn't mean you should just skim through it for a little spelling and punctuation check in the editor box. For example, Google Docs and other programs do not always find errors in the text.
Develop a unique tone
Michael Jackson, as you know, was a talented singer and had many musical awards. But this is not what made him world famous. Jackson was the king of pop, thanks to his own style and character. The same goes for content writing.
If you write without a unique style or tone, the text will look like a couple of thousand boring words. Many marketing articles are dry and unattractive. The specific manner of the author helps to make them readable.
Follow these tips to improve your content writing skills!