Digital marketing can be a great way to help a Saas business grow. Currently, the SaaS market is expanding by 18% annually.
With so many people using the internet for everything from shopping to researching products, it's important to have a strong digital marketing strategy in place. In this blog post, we will discuss 4 tips for growth that every Saas business should follow.
Why Does Your SaaS Company Need Digital Marketing?
Target Audience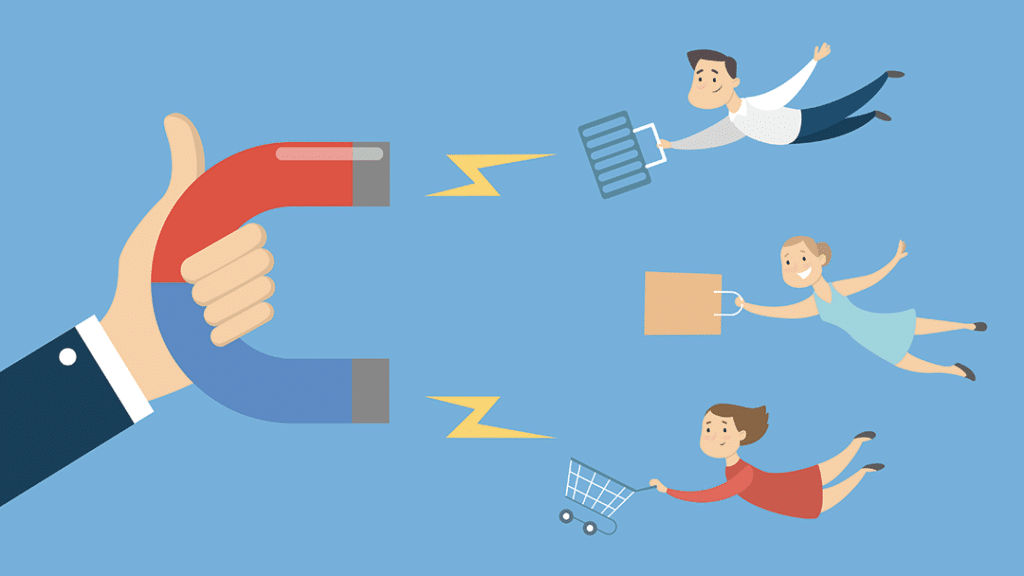 For SaaS companies, it's especially important to have a solid digital marketing strategy in place. Why? Because oftentimes, the customers are already aware of their needs – the focus should be on convincing them why your service is the right fit for them.
And that's where digital marketing comes in. By using various aspects such as content marketing, SEO, social media marketing, email marketing, and more, you can design a personalized strategy that overcomes any objections and hits all the right spots.
When done correctly, digital marketing can be an extremely powerful tool for SaaS companies.
Overall Efficiency
Traditional marketing methods are outdated for various reasons. They can be very time-consuming, expensive, and often have delayed results. Additionally, traditional marketing methods often have a slow growth potential. Digital marketing provides a more efficient way to reach and engage customers.
By using digital marketing tactics, businesses can save time and money while acquiring more customers. For example, digital marketing allows businesses to offer trial subscriptions that often have a high conversion rate. Consequently, digital marketing is a more effective way to reach and engage customers than traditional marketing methods.
Measuring Unique Visitors Monthly:
By keeping track of how many unique people visit your site each month, you can learn a lot about how well your SaaS solution is doing and how well your marketing plan is working.
You can also have a look at customer website usage statistics, comments, and email subscribers. Future top-funnel campaigns will be able to use this data to their advantage.
Omnichannel Engagement
In today's digital world, businesses need to have an active presence on multiple channels in order to reach their target audience. While there are many different marketing channels to choose from, it's important to select the ones that will best reach your potential customers.
For example, if you're targeting young adults, you'll want to focus on channels like Snapchat and Instagram. On the other hand, if you're targeting a more mature audience, you might want to focus on channels like Facebook and LinkedIn.
Once you've selected the right channels for your business, it's important to maintain an active presence on those channels.
This means regularly posting engaging content, responding to comments and messages, and running ads. By doing this, you'll create a strong relationship with your customers and keep them coming back for more.
Increase Website Traffic:
If you're looking to increase traffic to your SAAS website, Digital marketing with Kurve is a savior for you. SAAS agencies can increase website traffic by sharing information on social media.
Just be sure to limit your use of promotional posts – a good guideline is that no more than 20% of everything you share should be self-promotional.
Customer retention
As a SaaS provider, you not only rely on acquiring new customers but also on retaining the ones you have. With that in mind, it's important to have tools and strategies in place that will help you do both.
Other benefits of digital marketing for SaaS providers include simple and direct messaging, knowledge sharing, and personalized marketing.
Most Successful Digital Marketing Tactics for SaaS Companies
Content Marketing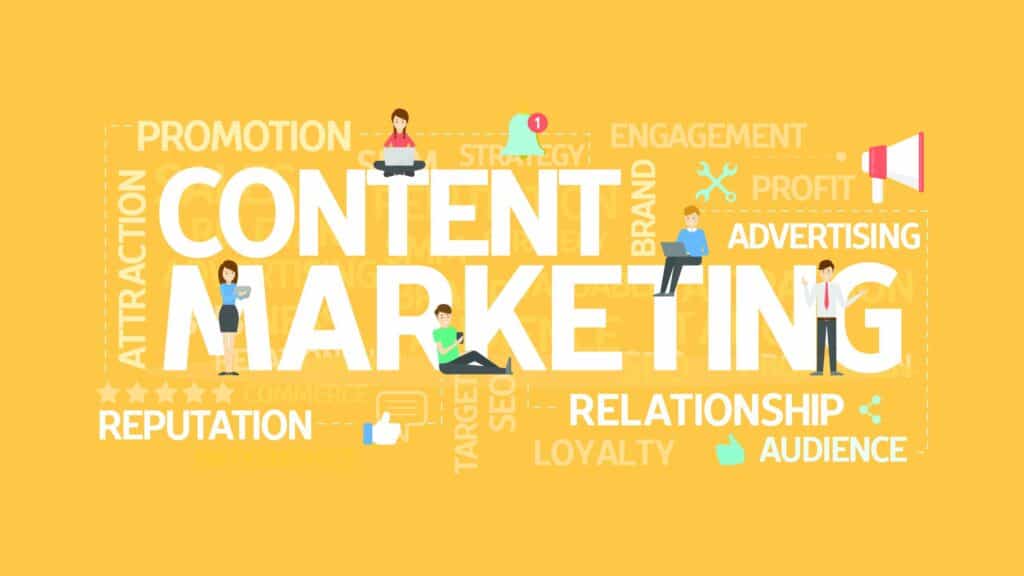 As a SaaS company, you have a unique opportunity to take advantage of content marketing in order to generate a leads database and increase conversion rates. By educating the market about your software offering and its distinct benefits, you can attract and convert new leads into customers.
Getting started with your content marketing strategy is simpler than you may think. You're already likely familiar with your buyer personas and the questions they're asking.
Once you have a clear understanding of your buyer personas, you can begin keyword research and build your content marketing strategy around those keywords.
In today's digital age, it's important to remember that your content means nothing if it isn't optimized for search engines. With a little planning and execution, your content marketing strategy can be highly successful.
SEO
If you're looking for digital marketing tactics that will help you generate relevant organic leads, look no further than SEO. By doing keyword research and then optimizing your website, images, and metadata with those keywords, you can improve your ranking.
In addition, SEO is the lifeblood of any content marketing plan; without it, your online content may go ignored because there is already so much out there.
Additionally, focus on winning high-quality backlinks to your website from top industry websites. These tactics will help you improve your domain authority, which in turn will help improve your ranking. Keep these tips in mind and you'll be well on your way to generating more leads for your business.
However, you cannot forget about optimizing your blog posts as well. The keywords you use in your blog titles and throughout your posts will help you rank higher on search engine results pages.
By balancing the optimization of both your website and blog, you'll see the best results for generating leads through SEO.
User Reviews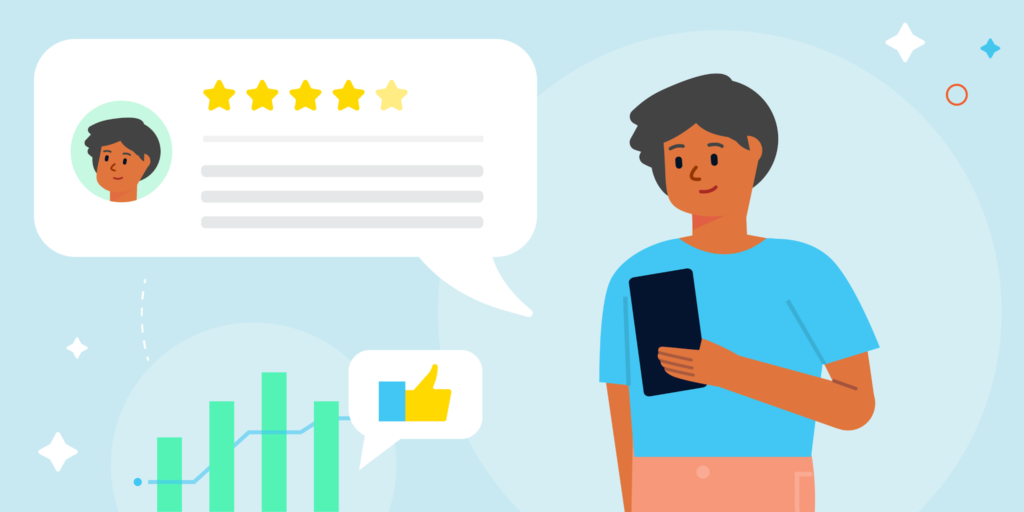 According to Joe Kevens, Director of Demand Generation at PartnerStack and the Founder of B2B SaaS Reviews, User Reviews are an integral part of the SaaS buying process for many of today's buyers.
SaaS vendors are proliferating; there are roughly 90,000 products listed on G2. This is making SaaS purchase decisions even harder. Trust levels are low. Buying groups are expanding. While buyers have more information than ever, they're still uncertain and stressed.
So they trust user reviews and it influences their buying decision. As a result, user reviews have become an increasingly important factor in the SaaS purchasing process.
Referral Marketing
If you're looking for a way to increase sales, you might want to consider implementing a referral scheme. Numerous studies have shown that referral schemes can lead to higher sales, and a significant majority of sales representatives believe that referrals are important.
However, many companies continue to lack a referral program.
By implementing a referral scheme, you can boost your sales and give your business a competitive edge.
Email Marketing
Email marketing can be a great way to engage customers and improve customer retention rates. It's a tool that can be used for customers in the later stages of your SaaS sales funnel and can even help turn happy customers into your advocates.
Letting your customers know how much you appreciate their business is a great way to retain them—and it never hurts to remind them over email, either. You can use email to show your customers that you value their business and appreciate their loyalty.
By doing so, you'll be more likely to keep them as happy, satisfied customers. And, who knows? They might even become advocates for your business.
What's the bottom line?
Digital marketing for SaaS companies is a little different than other types of marketing. But if you use the right digital marketing tactics, you can bring in a lot of leads in a short time span. The key to successful SaaS digital marketing is to focus on providing an excellent customer service experience.
If you give your customers what they need, they'll keep coming back. By doing so, you'll be able to build a loyal customer base that will keep your business thriving for years to come.