One of the biggest obstacles many small businesses face is a lack of resources. Some small businesses cannot scale because they cannot keep up with the tasks involved in running its operation. In these cases, hiring a virtual assistant can be very helpful.
However, what exactly are virtual assistants, and how can they help your business grow? Find out here.
What are Virtual Assistants?
A virtual assistant is an administrative assistant who supports specific business functions. The main difference they have with traditional administrative assistants is that they work exclusively online.
This used to be considered not feasible a few decades ago, but with the advancement of technology and how most transactions can now be done online, the popularity of virtual assistants is now increasing.
VAs has specific specialties. General VA usually does general administrative assistant tasks such as dealing with emails, scheduling meetings, and many more. Meanwhile, there are also VAs who specialize in finance or customer service.
The tasks of VAs also vary, depending on what your company needs. However, most of the tasks assigned to them are repetitive and time-consuming. For example, answering emails and setting appointments.
How Can a VA Help Your Small Business Grow?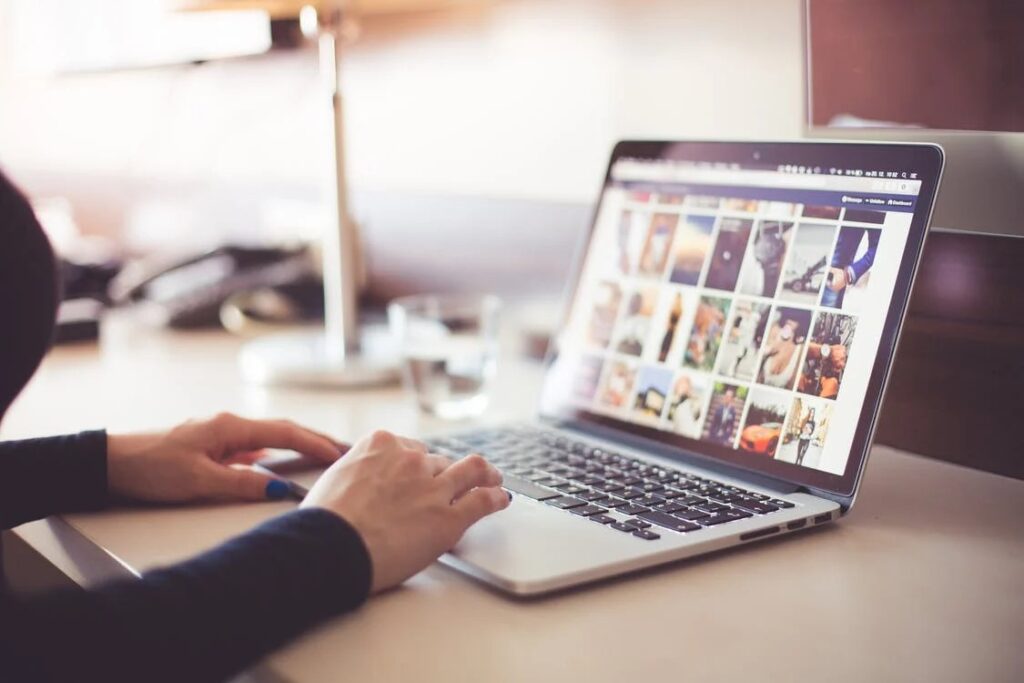 If you are a small business that wants to hire a virtual assistant, these are how they can help your business grow:
Less Expense
One of the main reasons why outsourcing is becoming increasingly popular is because it's more cost-effective. Hiring administrative assistants involve training them, providing them with equipment, and giving them full-time salaries and benefits.
The overall cost can be quite expensive when these are all added up.
However, by hiring a VA from an agency, you only have to pay a fixed rate, and the agency will be the one to cover the other cost of having a VA. Some of these costs include hiring expenses, training expenses, equipment, and tools.
Given that most small businesses lack monetary resources, the savings they can get from hiring a VA and improving productivity can go to other business aspects that will help the company grow.
Increase Productivity
The main benefit that you can get from VAs is better productivity. Their main job is to make your business process more efficient and faster.
Most of the tasks VAs take on are repetitive and time-consuming. Giving these tasks to them allows you and other team members to focus on other aspects that will grow your business and drive success.
Time-saving
Hiring an administrative assistant is time-consuming. While you are searching for the right candidate, the incoming work will not pause.
As a business owner, you'll end up with many pending tasks that you have to accomplish, resulting in bottlenecks or performance issues. However, that is not the case with virtual assistants.
Virtual assistants have the skill set of administrative assistants. Those with specific expertise are also experienced in their niche space.
Because of this, you don't have to spend a lot of time teaching them the basics. All you need to do is to introduce your business process to them. In just a few weeks, they'll be ready to be operational.
Tips When Hiring a Virtual Assistant
You can only enjoy the promised benefits of a virtual assistant when you hire somebody who is competent.
That's easier said than done, given that plenty of people offer these services. Unfortunately, not all virtual assistants are made equally; some are subpar while others are excellent.
These tips will help you hire a competent virtual assistant:
Choose a Reputable Agency
A reputable VA outsourcing agency can help make it easy for you to connect with the right VA for your small business. The characteristics of a reputable VA agency include:
Transparent – A reputable VA agency hides nothing. They are transparent in their process, how they train their VA, and their pricing.
Easy Communication – Remote collaboration requires good communication. The agency that you'll be working with must be responsive and helpful when you have questions and concerns.
Proven Track Record – Make sure to look at the agency's success portfolio. Pay attention to the comments of previous clients about their services. You can also look at third-party review sites to see what other people say about them and their services.
You can also hire virtual assistants directly. However, doing so can be equally time-consuming and tedious as hiring a traditional administrative assistant. This is because you'll invest in advertising your hiring, interviewing, and training of the VA.
This is not the case with agencies because they already have a list of qualified VAs for you. All you have to do is familiarize them with your business processes.
Traits are Equally Important as Skills
Hiring a VA with the right skillset should be a priority. However, it's equally important also to pay attention to their traits.
Since you will be working remotely, a VA who is amicable and easy to talk to will ensure that you have good communication while working together. This will mitigate possible communication easily and make your business relationship smooth sailing.
Take a Closer Look at Their Experience
It's okay to hire a VA who does not have experience in your niche space, as long as you are willing to give them time to familiarize themselves with your industry.
However, if this is not your case, you should consider their previous experience. VA with previous experience in the role you are looking for and your industry takes less time to train and makes fewer mistakes in their first few months.
Final Words
Hiring a virtual assistant can help your business grow, mainly because they can help improve your productivity, allowing you to focus on other business aspects.
Given that small businesses have limited resources, hiring VAs is cost-effective and convenient is a huge plus point.
However, you'll only get the benefits of a virtual assistant if you hire the right person for the job. To do that, the tips mentioned above can serve as your guide during the hiring process.