Networking is vital if not essential to growing and expanding your career. It is never too early to get started building your professional network. Below, we will discuss the top five ways to grow your network while at university.
You can learn more about college networking here.
Top 5 Ways to Network at University
Professional networking affords a slew of benefits, including references and referrals, the exchange of ideas, and staying up-to-date on changes in your field. You can begin building your professional network and help it to expand by employing the following tips.
Tip 1: Set Up Your LinkedIn Profile
LinkedIn is unique among social networks due to its professionalism and business focus. If you have not already done so, set up a LinkedIn profile and reach out to people you already know.
You can also reach out to professionals in your field. You will get a response from some but not all. Some business leaders are happy to share tips and advice with up-and-coming professionals and prospective future employees.
Your profile will contain a photo and a resume-like listing of your education, skills, and employment. Choose a professional headshot with a simple background. Use a resource such as Canva to create a professional-looking header or banner for your page.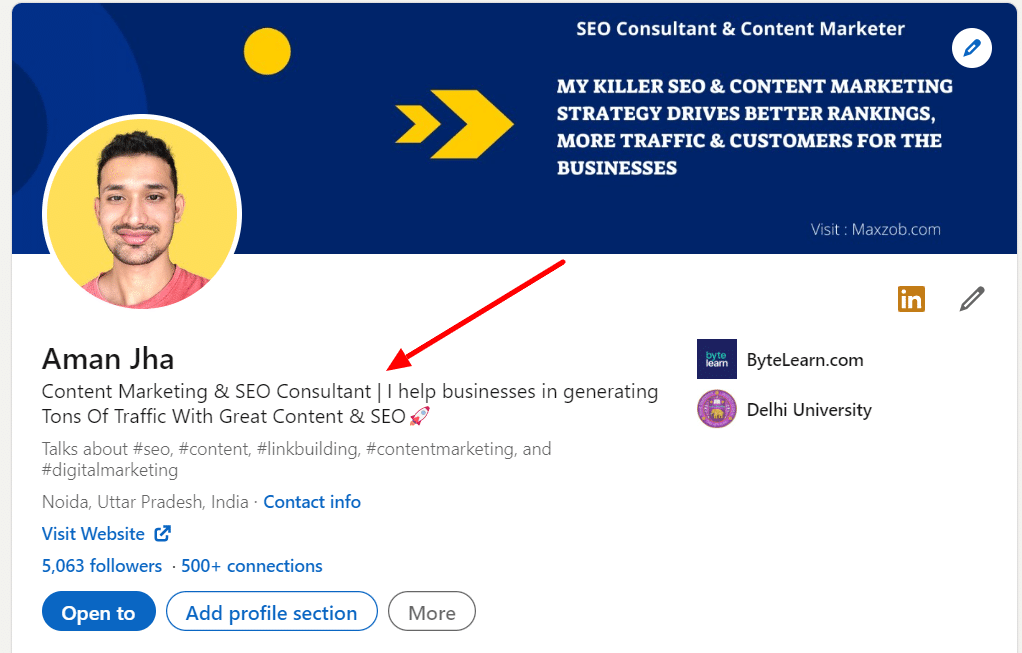 You may also be able to leverage other social media outlets as networking tools. Follow organizations you'd like to work for on Instagram, Facebook, and elsewhere. Companies may announce job opportunities and other vital information on these platforms.
When using a public social media profile to make career connections, audit your content regularly. Make sure the photos and comments you post are something you wouldn't mind your prospective boss seeing.
Tip 2: Stay in Touch With Fellow Students and Teachers
Your peers today are tomorrow's business professionals. Connect with them on LinkedIn and elsewhere.
Also, invite your professors to connect with you. University professors are often well-respected in their fields and may offer valuable references at a later date.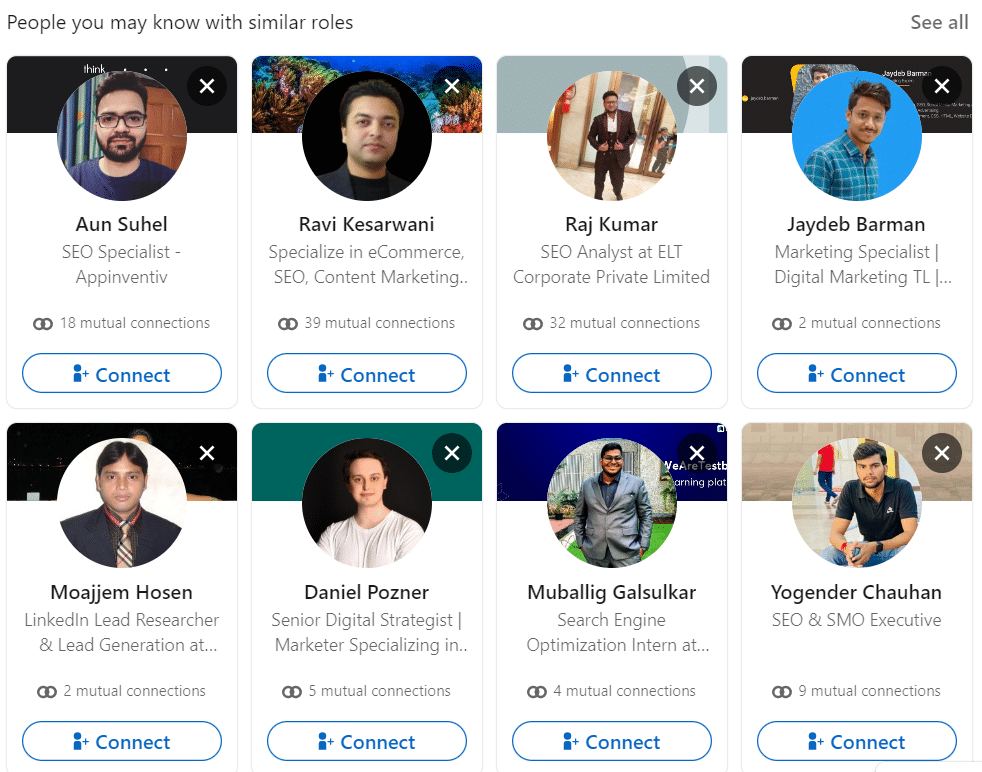 Following up with potential contacts is your responsibility. Don't leave things to chance or expect others to maintain the relationship for you. Post regularly on your online profile. Comment on others' posts. Shoot a quick text message to maintain a point of contact and find out where they are in their career journey.
Tip 3: Attend Events in Your Industry
Some of the most important professional connections I've made started with industry events I began attending in college.
As an aspiring writer, I first attended the annual Writer's Conference held at my university while still a student there. The event brought together authors, literary agents, and people like me from all over the country. I continued to regularly attend this event following graduation.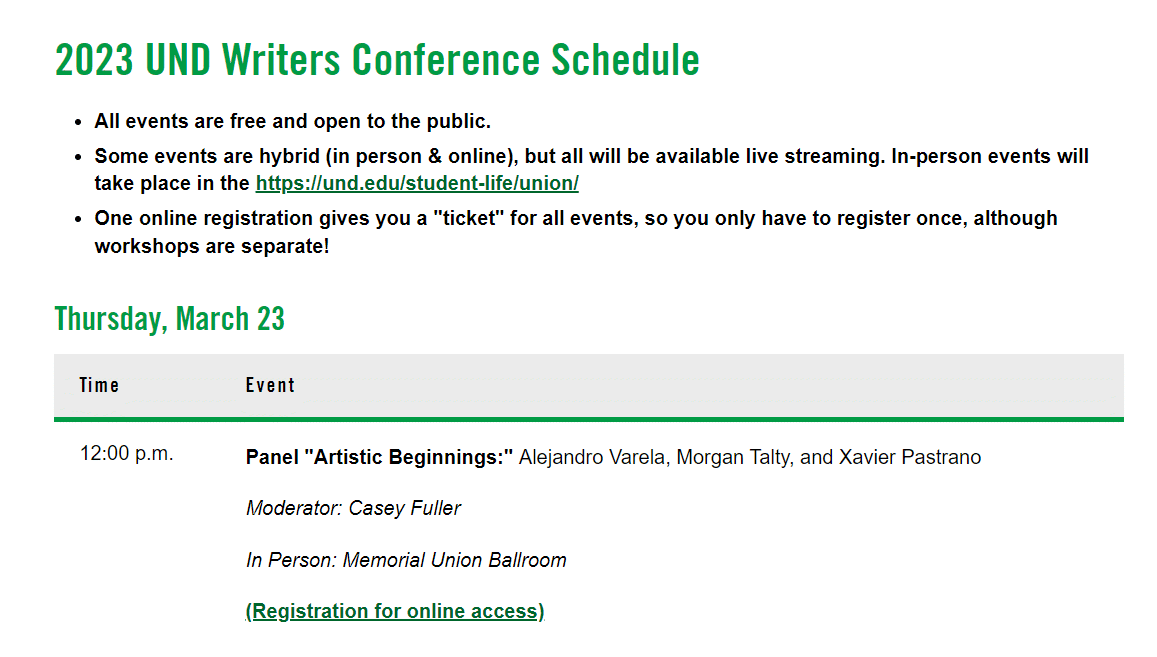 I first learned about the event from one of my professors. Stay alert to opportunities your teachers and mentors may mention or encourage you to attend.
Your school or community may also host job fairs. These events will allow you to meet professionals (including those directly involved in the hiring process) at companies that are currently open to new hires. Hang onto their contact information for future reference.
Pro tip: Have some business cards made, and have them ready to hand out to recruiters, presenters, and others you want to keep in touch with. Remember to always make a personal connection before pulling out your contact card.
Tip 4: Find Your Tribe(s)
Build relationships with people who have interests similar to yours. Check out on-campus student organizations, including academic, educational, community service, media, publication, political, multicultural, recreation, sports, student government, and religious organizations.
From there, you might expand your network to similar organizations in the community at large. Often, student organizations are sponsored by or connected to the larger community or alumni organizations.
Many college-sponsored events will be attended by alumni – former students who are now a part of the working world. Talk to them, get to know them, and get a feel for what your future workplace might be like.
Sometimes, though, your tribe isn't an organization at all. If a club doesn't exist for a given topic, do what you can to find other like-minded students and meet with them on a regular basis.
Tip 5: Get Involved
Take an inventory of your skills and strengths, and evaluate what you have to offer. Then find ways to use them to benefit others while gaining valuable experience. For example: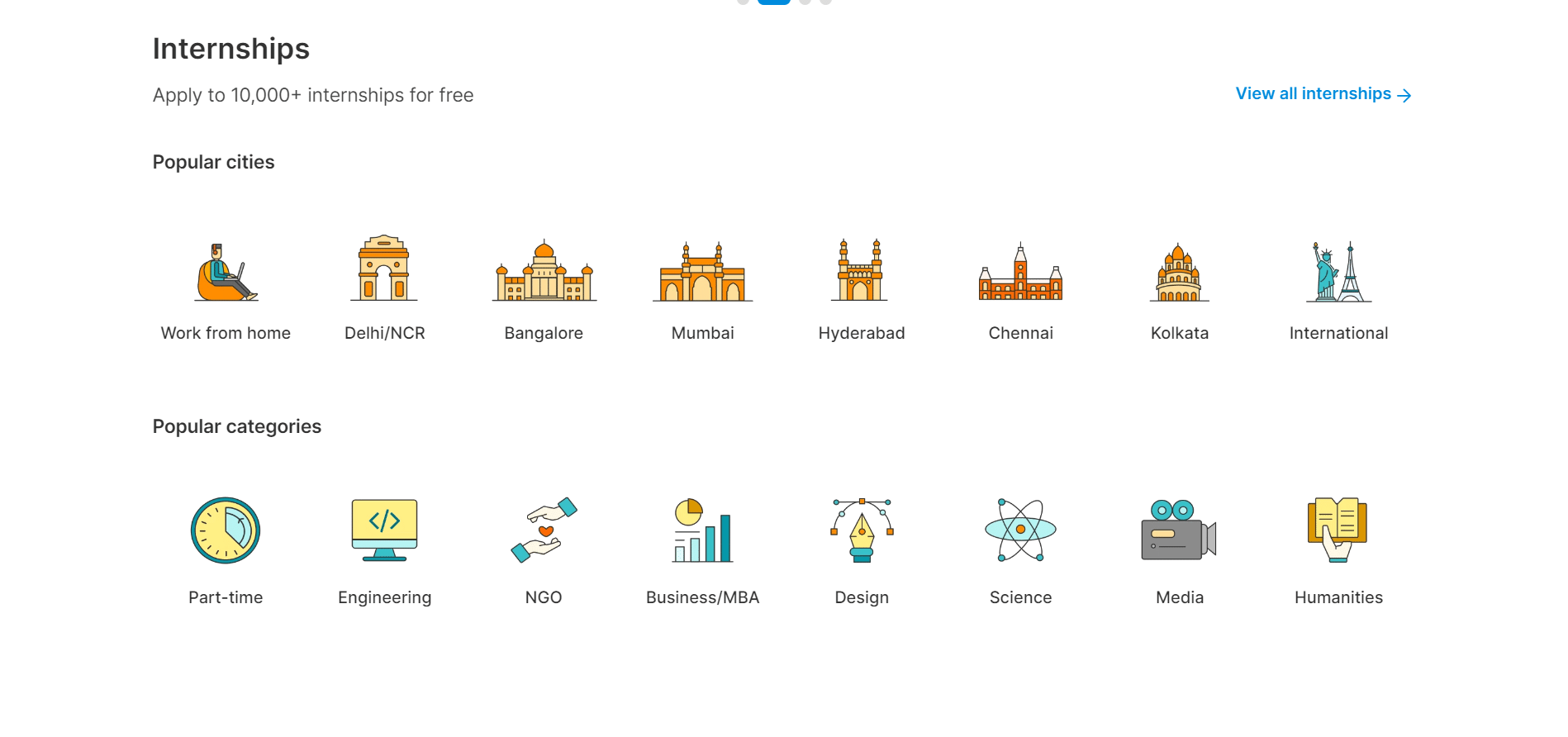 Apply to internships. Cultivate and maintain professional relationships with your coworkers.
Get an entry-level job in your field, and cultivate relationships.
Start a new student organization.
Volunteer for a cause that you are passionate about.
Key Takeaways
Building a professional network while still in college is all about making and maintaining relationships wherever you can. This can happen online, in the classroom, at work, or during extracurricular activities.