Search Engine Optimisation
Looking to drive quality, targeted organic traffiс? We use a combination of technical expertise, well-crafted content and high-quality media backlinks to propel brands to the pinnacle of search results.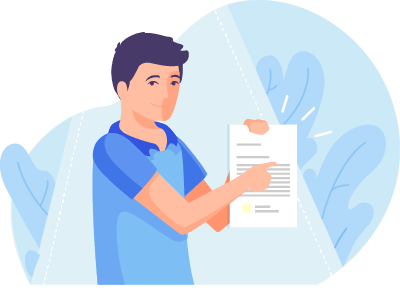 Successful SEO is a combination of quality On-Page & Technical work, top-notch content and link building. We do it all.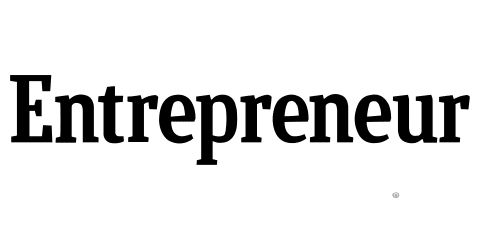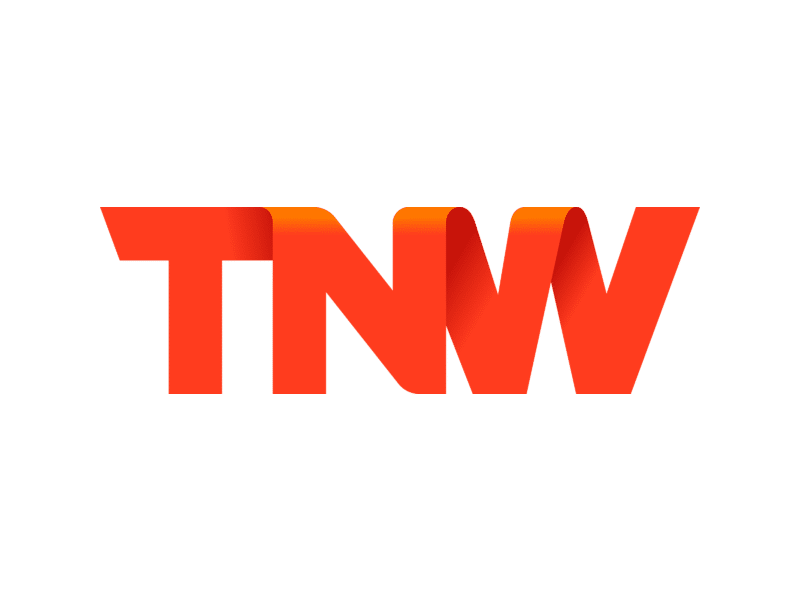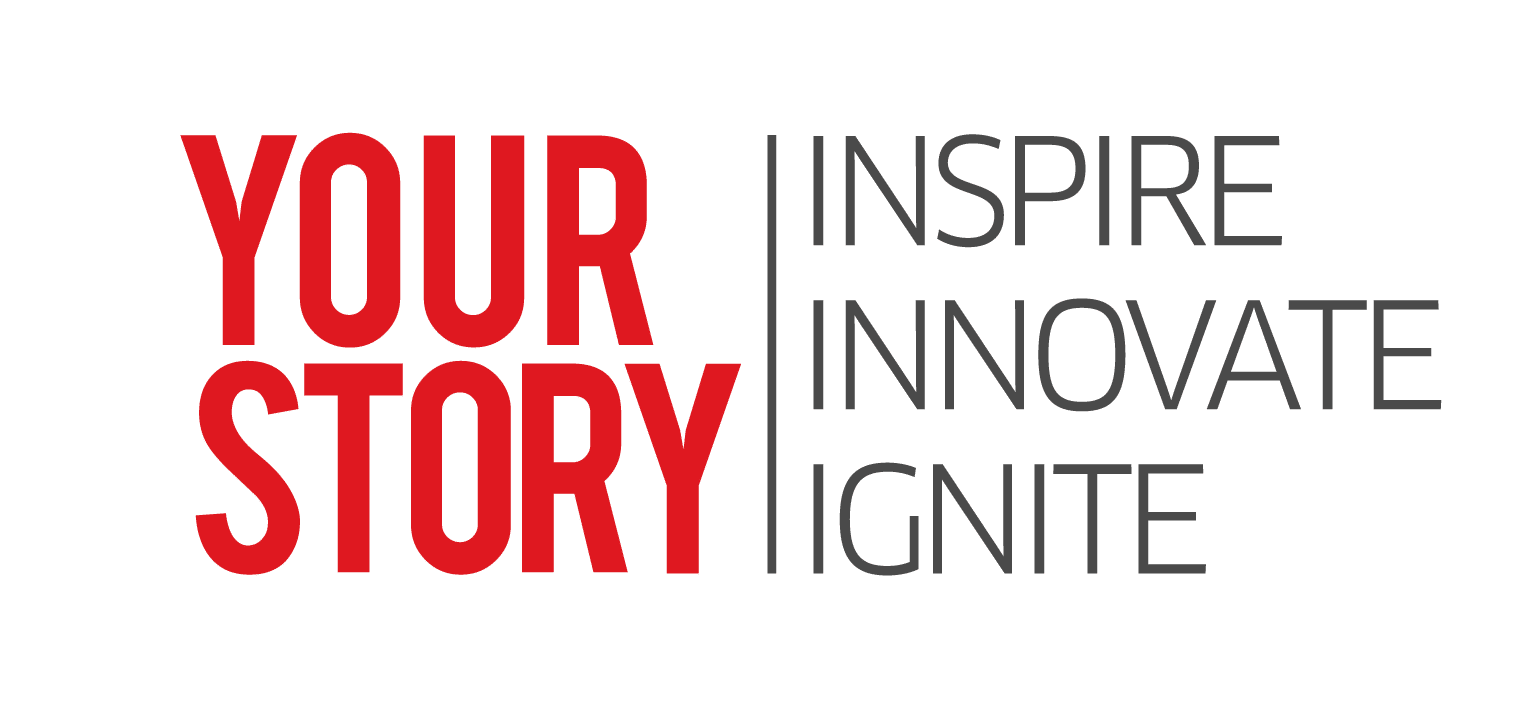 Keyword research is the backbone of any SEO campaign. Before proceeding with any On-Page or Off-Page SEO, we conduct comprehensive keyword research to identify relevant, low difficulty & high volume keywords people use to search.

On-Page SEO is the foundation of any successful website. By implementing improvements to your site's structure, navigation, internal linking, copy, keyword usage and meta tags, we ensure that your website is search and user-friendly.

It is vital to ensure that there is nothing that blocks Google from crawling & indexing your website. We check, fix and optimise your site's performance, speed, robots.txt, meta robots, page errors, redirects and sitemaps.

We ensure that your business appears on map results as well as local searches. We implement this by placing your business on relevant directories, optimizing your Google My Business page, gaining citations, reviews, backlinks, etc.

We're committed to creating top-notch content. Our articles have been referenced by Rand Fishkin, Brian Dean & Syed Balkhi as well as featured and mentioned by numerous publications, such as Entrepreneur, Huff Post, TNW & Business.com.

Link building is an integral part of a successful SEO campaign. We utilize various link building techniques to achieve the best outcome. Some of which include content marketing, quality guest blogging, manual outreach, helping reporters and more.
Learn More
Internal optimisation of your website, including:
 Structure, Logistics & URLs
 Internal Linking
 Meta Tags
 Images & Alt Tags
 Improving Copy
 Keyword Research
 Utilising Headings
 Social Media Linking & Schema
 Improving CTR
& more
Learn More
Off-Page optimisation of your website, including:
 Link Building
 Guest Blogging
 EXTRA Blog Content Writing
 Outreach & Content Marketing
& more
Learn More
Technical optimisation of your website, including:
 Search Console Integration
 Fixing Crawl & Indexing Errors
 Performance, Speed & Caching
 Security & Encryption (HTTPS)
 Broken Links & Redirections
 IF NEEDED Accelerated Mobile Pages (AMP)
 Duplicate Content
 Structured Data & Schema
& more
Learn More
Optimisation of your website for local searchers, including:
 Map & Snack Pack Results
 Google My Business & Bing Places
 Content Marketing
 Directories, Citations & Reviews
& more