An Outsourcing Partner You Can Trust To Do The Right Job.
Imagine an outsourcing experience where you can order content, and you know what you'll get back will be perfect. No mess, no fuss. That's what we offer – a reliable, consistent, and available content writing service for now and the future.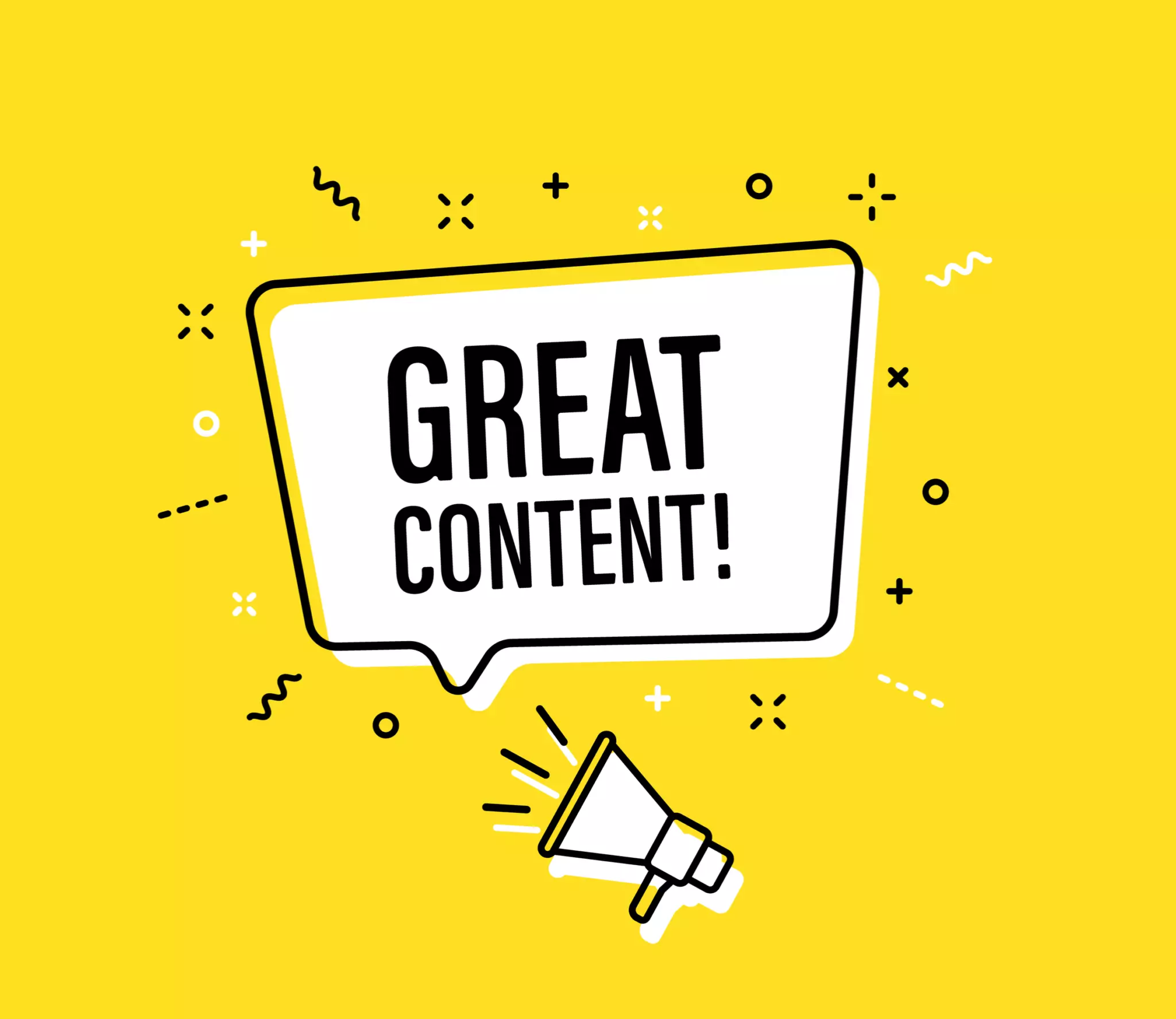 The two most important aspects of content creation are understanding who will consume the content, and why. Once we know the who and why, everything else comes naturally.

Articles
Great articles hook the reader. They are shareable and valuable. They can be published on your blog, or any other proven platform like LinkedIn.

Website Content
The words on your website matter as much as the design around them. Whether you're revamping your site or launching a new one, it needs brilliant content.

Long-Form Content
Long-form content exceeds 1,000 words. The point is to deliver in-depth information and be helpful. Common formats include tutorials and guides.

SEO Content
You do the research, we write the content and structure it. Primary keywords, secondary keywords, long-tail keywords, semantics. We know what we're doing.
Find Great Content From Maxzob.