It is fun to blog and write articles. However, it isn't quite easy to maintain a blog. It requires a lot of work and content creation to keep a blog running.  In addition to quality content, a blog also has to be marketed and promoted in a manner that it receives maximum exposure constantly.
Also, if you are aiming at earning from your blog, it is important to understand how traffic must be diverted to your blog. Where there is traffic, there will be an inflow of money. This article covers the techniques of promoting a blog that can be implemented easily and give your blog the required exposure in a short time. However, you must remember that nothing can replace hard work and perseverance.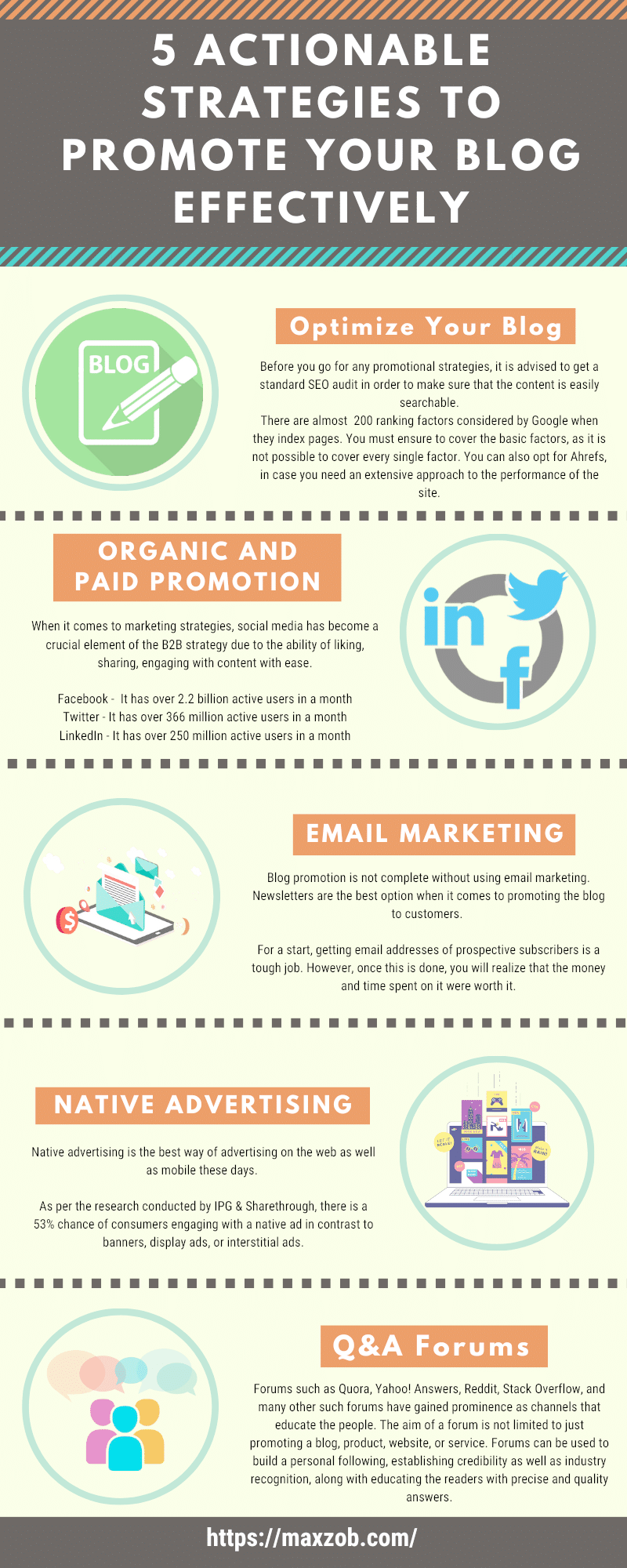 Here Are The Top Actionable Strategies To Promote Your Blog Effectively:-
1. Optimizing The Blog
Prior to using various social media channels or email or various channels of marketing to share your blog,  it is recommended to get a standard SEO audit in order to make sure that the content is easily searchable. You can begin by getting a few SEO checks.
Before you begin the blog, conduct keyword research, and get the content aligned in accordance with the keywords. The meta description must ensure your content is summarized in 120-155 characters and the keywords have to be well-placed through the description.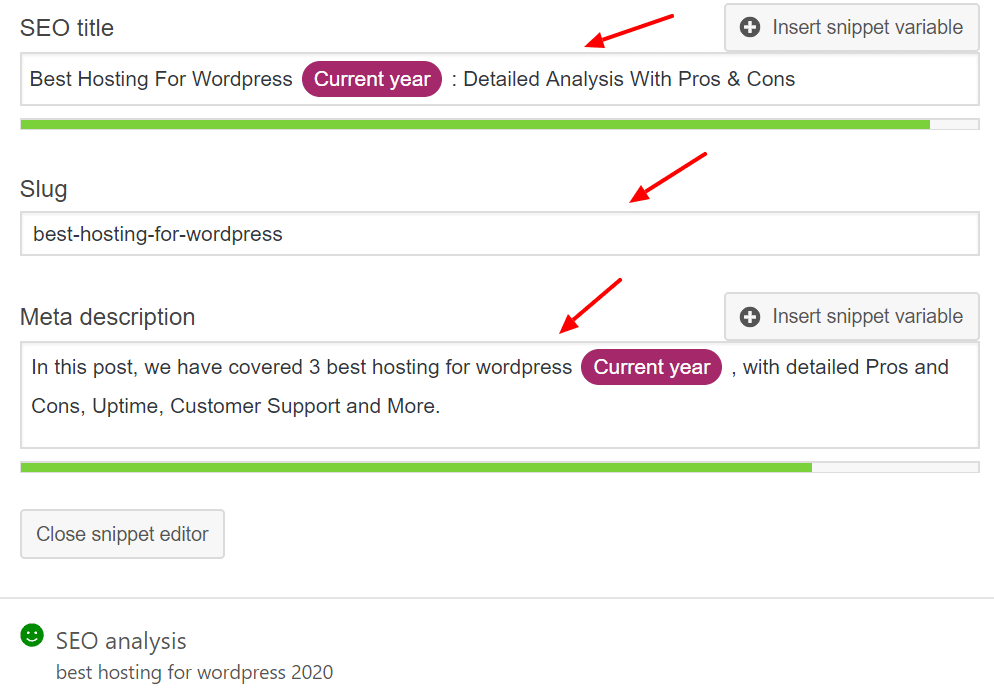 Also, the blog must have quality hyperlinks, both internal, as well as external, and every link's anchor text has to be formatted accordingly.
The blog must be broken down into short paragraphs and have headings as well as sub-headings that are well defined and enable to optimize the searchability of the blog as well as enhance the experience of the reader. 
These are few factors from the endless ranking factors (200) considered by Google when they index pages. You must ensure to cover the basic factors, as it is not possible to cover every single factor. You could also opt for SEO software solutions in case you need an extensive approach to the performance of the site.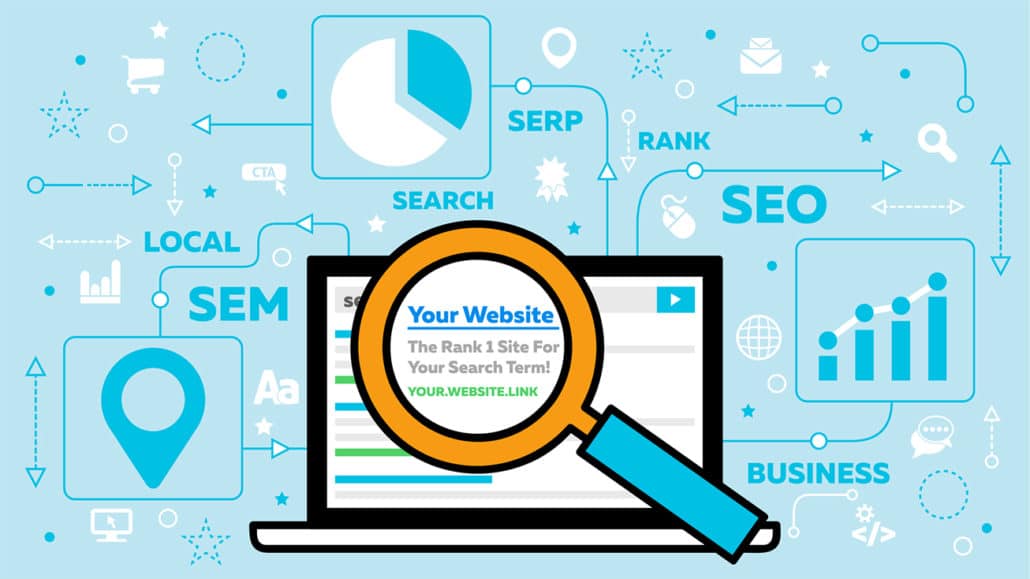 In terms of content, high ranking pages equate to a blog post of 2000 words. Besides the blog length, a blog must be useful to a reader, practically. You must remember that you need not simply write a blog so as to promote any product/service or to satisfy the algorithms of search ranking.
You must be able to educate the audience through some actionable insights. In case you intend to write solely to promote products/services, it appears as a sales pitch to the audience and the audience will shift to other pages.
Technically, sites that have a faster loading time get a higher ranking in various search engines. Websites having a clean layout that is also optimized for mobile definitely get a higher ranking. more than 50% of searches take place over the mobile. Additionally, Google has drastically increased its preference for those sites having HTTPS security.
As a marketer, you could discuss these areas with a web developer, than risk out on losing the traffic to your site.
2. Organic and paid Promotion
When it comes to marketing strategies, social media has become a crucial element of the B2B strategy due to the ability of liking, sharing, engaging with content with ease. Mentioned below are some of the best practices you can follow to promote your blog on some of the leading social media networks.
(i) Facebook –  It has over 2.2 billion active users in a month
Facebook is the common and largest social network where one can share their content. Furthermore, it is amongst the best ways of reaching your users organically. You could begin by posting your blog's direct link onto your Facebook page.  Facebook automatically pulls the banner, image, and meta description of your blog.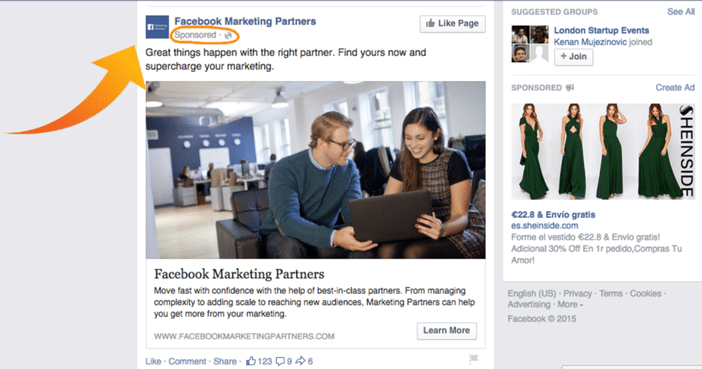 So you have to ensure that the meta description is optimized. You could make use of large images that fit within the guidelines of Facebook. The images have to be appealing visually, have bright images, and should not be over-branded that users skip the content.
The caption has to act like the call-to-action as Facebook has a preference towards images having minimal text. Ensure that the characters do not exceed 80 for your organic posts. 
A study conducted by BuzzSumo in 2016, evaluated about 800+ million posts wherein it was found that those with 80 or lesser characters got a 66% higher rate of engagement. Make sure the paid posts are concise and limited to just 5-18 words.
Paid promotion or Boosting on Facebook, is a good way of expanding the reach of your blog. However, you must use the powerful target advertising features of Facebook. Facebook's User data enables customization of the outreach depending on demographics, location, behavior, and shared interests.
(ii) Twitter – It has over 366 million active users in a month
Twitter has extended its limit of characters to 240, however, it isn't necessary to make use of all the characters. When you promote your blog via Twitter, ensure it is short and note that for organic as well as paid posts, about 71 – 100 characters gets you a high rate of engagement. For blogs having long content or subtopics, you could break it into 3- 4 tweetable chunks.  
By doing this you will not overwhelm your followers by just a single post. Also, the blog post gets maximum exposure and keeps the tweet content engaging and fresh. This enables the display of content to users on Twitter who are outside your list of followers and who may have similar interests.
(iii) LinkedIn – It has over 250 million active users in a month
Though LinkedIn's monthly active users might be small in comparison to that of Twitter and Facebook, it's been branded as a network for all the professionals.
Getting your blog promoted on this platform exposes it to various readers who would find your content valuable and relevant. For organic as well as paid posts, word count should be limited to 25 words. 
On LinkedIn, posts are cut off at a 140 character mark, and they prompt the users to check the option "See More." It could have a tiny yet noticeable impact on the engagements.  You can leverage the connections on your LinkedIn profile just like you would do using the email marketing campaign.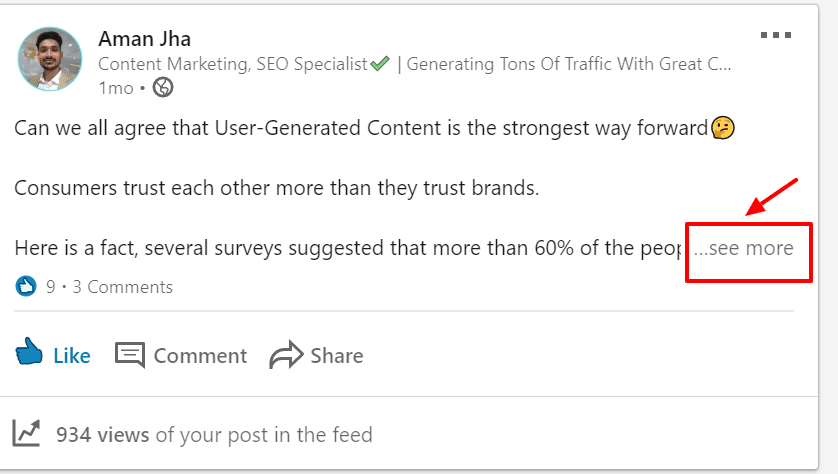 In case you feel that your recent blog would interest a specific person, you could send across a customized direct message to that person with a post. 
There are chances that he/she would share your post in his network too. Another feature introduced by LinkedIn is the use of Hashtags which can be used just the way they are used on Twitter.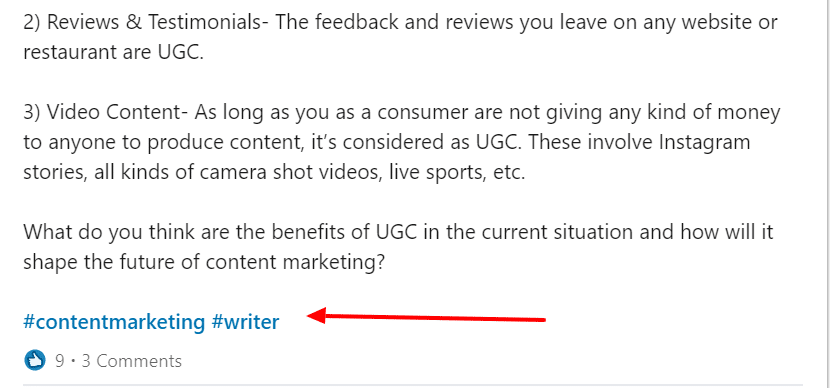 3. Email marketing
Blog promotion is not complete without using email marketing. For a start, getting email addresses of prospective subscribers or getting people to even subscribe to the email list in itself is a tough job. However, once this is done, you will realize that the money and time spent on it were worth it. Once you have built your email list, you can share the blog via emails. 
In case you collect all email addresses by making use of many platforms or tools of email marketing, it indicates that the prospects are not familiar with your brand or with you. In short, it is an indicator that your blog is being shared with a person who has not subscribed to the email list.
In case you share the blog with those who have subscribed willingly to get updates on your blog, you can just keep sharing blog posts by way of newsletters. 
Now, newsletters are the best option when it comes to promote your blog to customers. It could be either a weekly or monthly newsletter. A few businesses also opt for a newsletter every fortnight. Newsletters promote a blog and also get a new audience.
4. Native Advertising
Native advertising is the best way of advertising on the web as well as mobile these days. As per the research conducted by IPG & Sharethrough, there is a 53% chance of consumers engaging with a native ad in contrast to banners, display ads, or interstitial ads.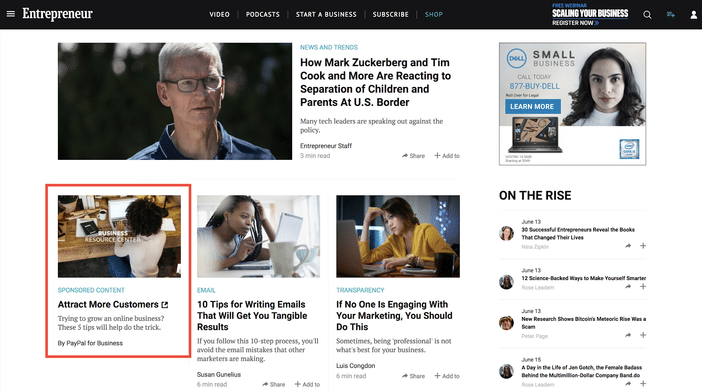 A native ad fits well within the sitemap. Native ads are not very intrusive in contrast to various options of digital advertising, and in this way, they do not compromise on user experience. Just like email marketing, finding the right native ad software solution prior to implementing the content is essential. 
This native ad software enables you to conduct an A/B test with various images or headlines and copy. You can also check whether your ad fits well with the website and you can make sure your readers do not have any jarring experience.
Whenever you prepare the ad, it is better to write from an educator's perspective than that of a seller or marketer. This is true when you promote a new post.
5. Q&A Forums
Forums such as Quora, Yahoo! Answers, Reddit, Stack Overflow, and many other such forums have gained prominence as channels that educate the people. The aim of a forum is not limited to just promoting a blog, product, website, or service.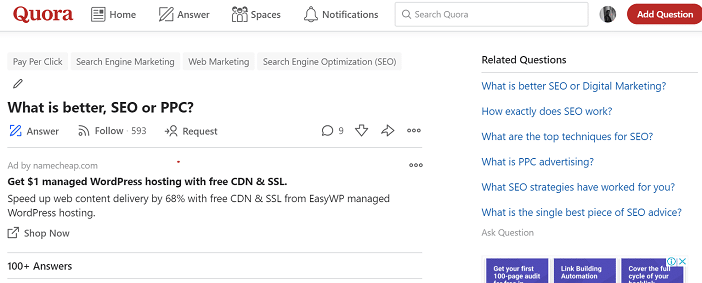 Forums can be used as an informal method of building a personal following, establishing credibility as well as industry recognition, along with educating the readers with precise and quality answers.
 Also, if you are very active on a forum, the community grants you a lot of leeway in terms of 'plugging' your content or the blog as a very detailed analysis.
For instance, if a person enquires about  "Who can provide me with an honest answer on which CRM solution is the best for them?" this can be followed up with the CRM used by your company at present, the usability of this CRM, its features and various options that could be of relevance to that person. 
Based on the question's open-endedness, you could also suggest, "We have some informative blogs which focus on CRM solutions for a niche as well as small businesses/industries, which is similar to what you describe." This is a strategy that will work perfectly for influencers and the C-suite executives.
Conclusion
Blogs offer huge opportunities and with just a little effort, the active audience of your blogs can be converted into customers. However, it is essential to promote your blog and posts well` and make use of social media platforms in the best way possible. The simple actionable strategies mentioned above will give you the desired results if they are incorporated successfully. 
Share your experience if you liked the blog post, also let me know if you have any queries regarding the same and I'll be happy to hear you out.